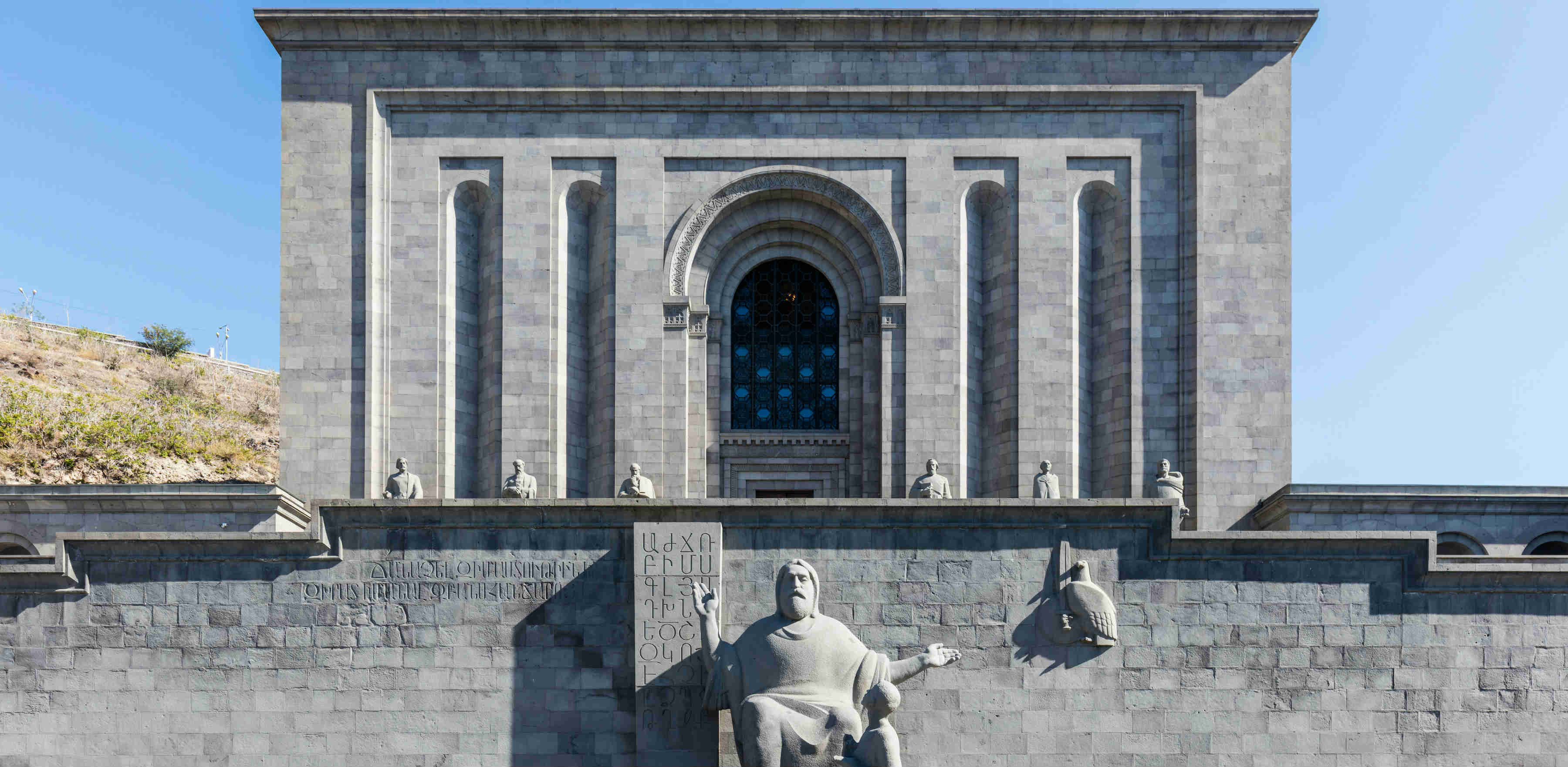 Armenian School of Languages and Cultures
Intensive Summer and Winter Language Courses in Yerevan, Armenia. Learn Persian, Russian, Armenian Languages from the Best Instructors
---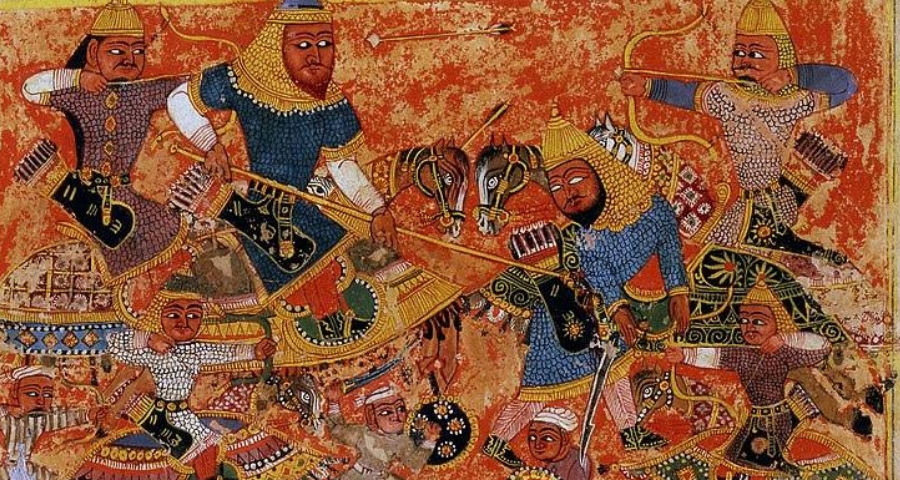 Armenian School of Languages and Cultures - ASPIRANTUM invites you to apply to the "Learn Persian through the Shahname" online course. The entire course will last for 2 weeks, but students may choose to participate in the first week. This online course will start on September 25, 2023, and last till October 6, 2023.
---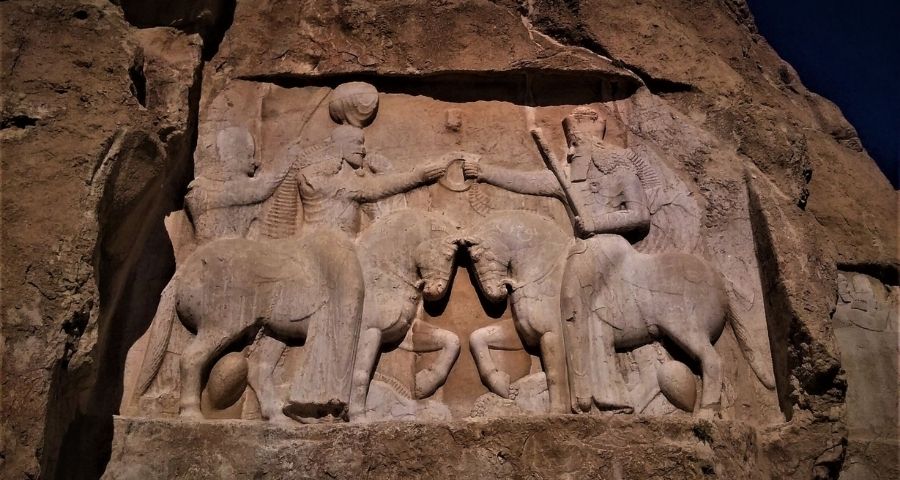 ASPIRANTUM - Armenian School of Languages and Cultures is pleased to announce the upcoming Middle Persian (Pahlavi) online school. Commencing on September 4 and concluding on September 22, 2023, this three-week immersive program aims to equip participants with the necessary skills to proficiently read and interpret Pahlavi texts. Join our Middle Persian language online school and unlock the secrets of this ancient language!
---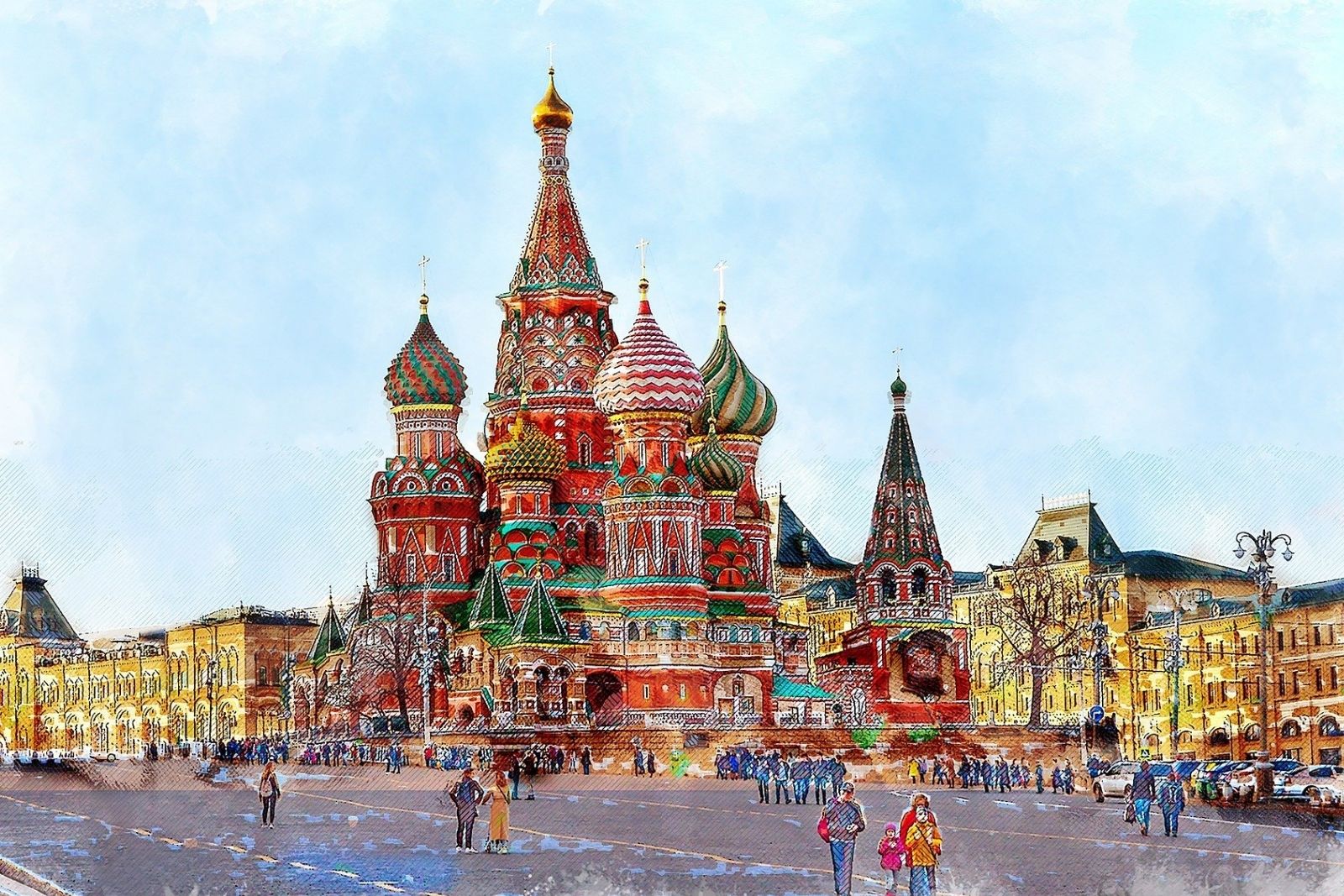 We extend a warm invitation to international participants to join us for our upcoming 2023 Russian language winter school. Our Russian summer and winter courses offer valuable classroom experience, networking opportunities, one-to-one tutoring, academic conversations, delicious cuisine, and exploration of stunning destinations. The winter school is set to run for 4-8 weeks, starting from November 5, 2023, and concluding on December 29, 2023. We highly appreciate your dedication and time invested in learning Russian, and we assure you of an unforgettable language course experience. We strongly encourage you to apply and be part of this exciting journey. Thank you!
---