Meet The Teachers
Experience the best teaching practices with our teachers.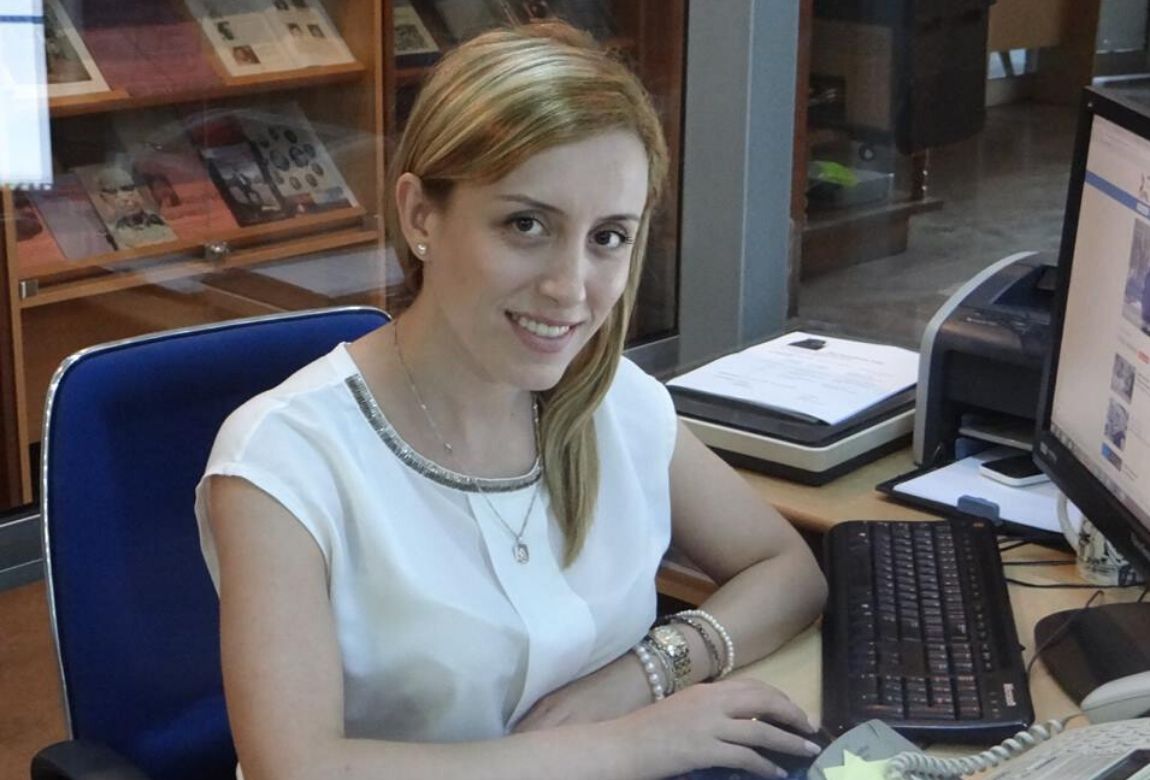 Lilit teaches Armenian with individual needs of each student in mind.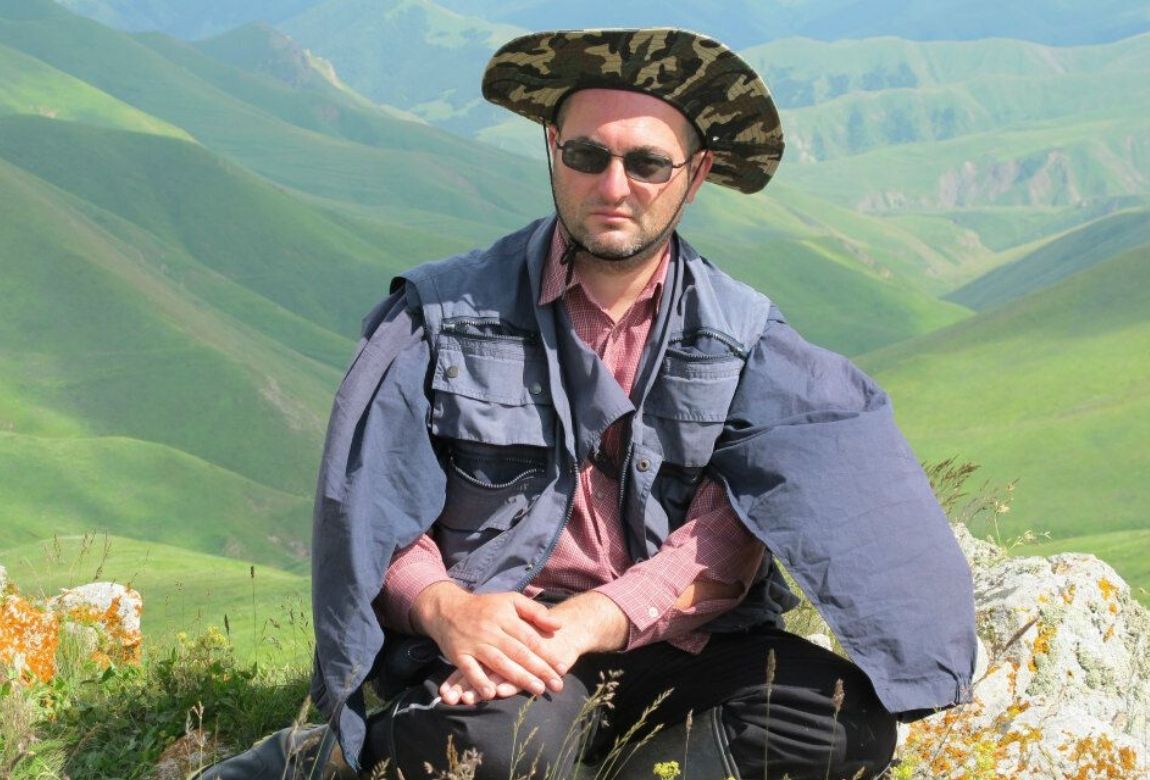 Aleksandr Kananyan prefers to teach Grabar (Classical Armenian) using only Grabar. If students request, Aleksandr will also use English, Latin, Syriac and Italian to make the teaching process more fascinating.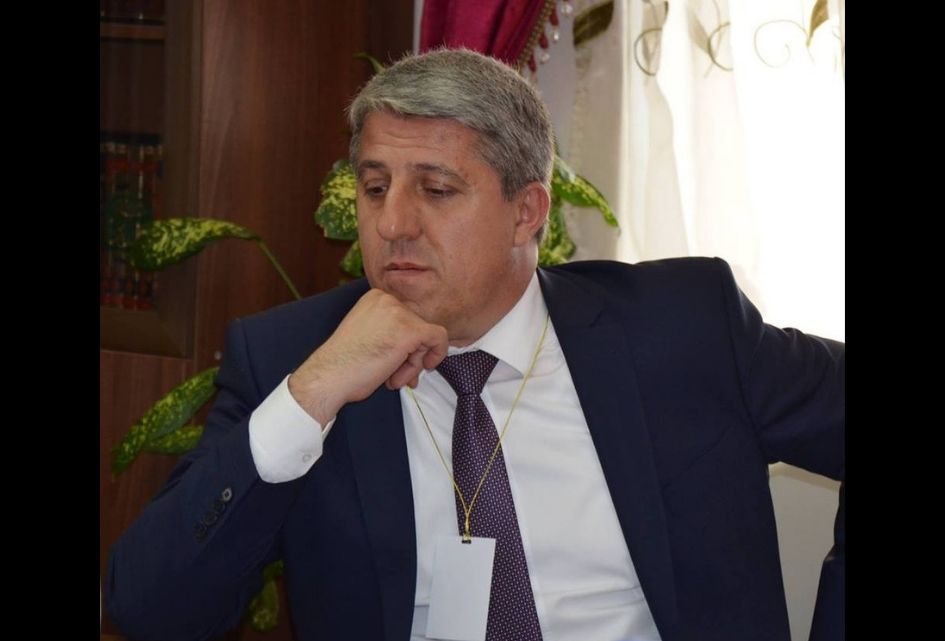 Vardan Voskanian has 22 years' experience of teaching Persian to foreign students in an unforgettable way.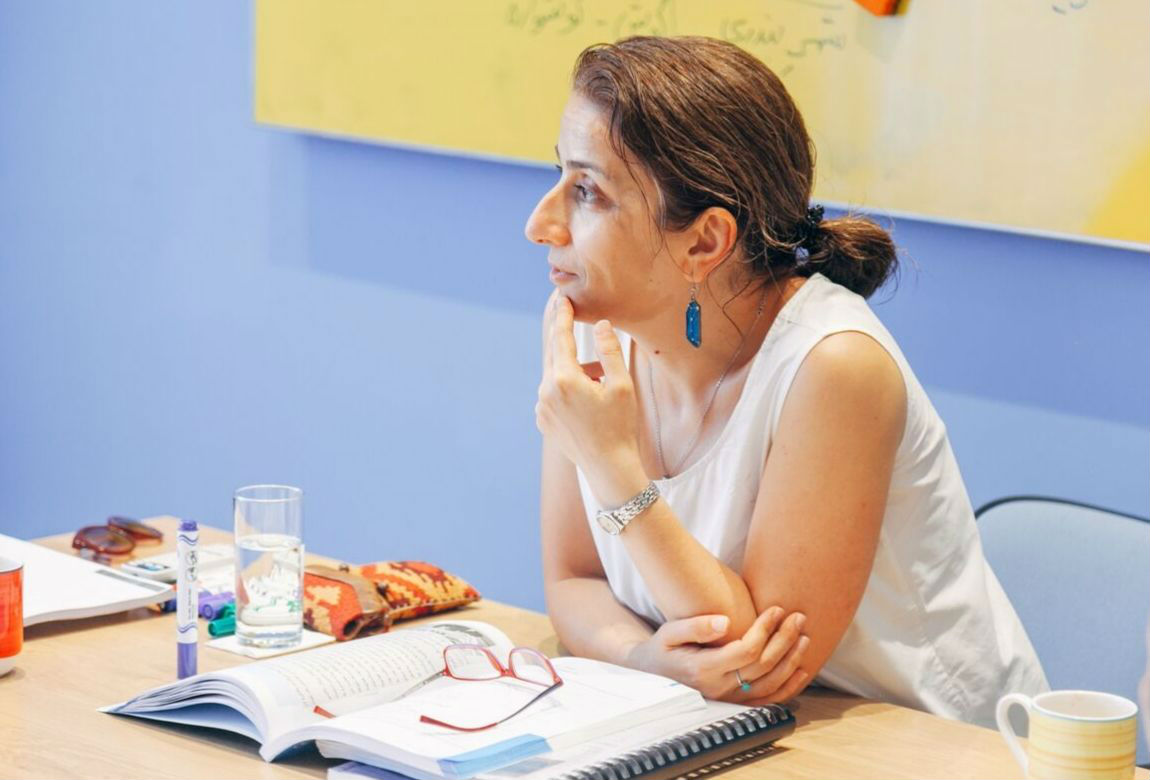 Ani Beyt-Movsess is teaching Persian with passion, enthusiasm and love.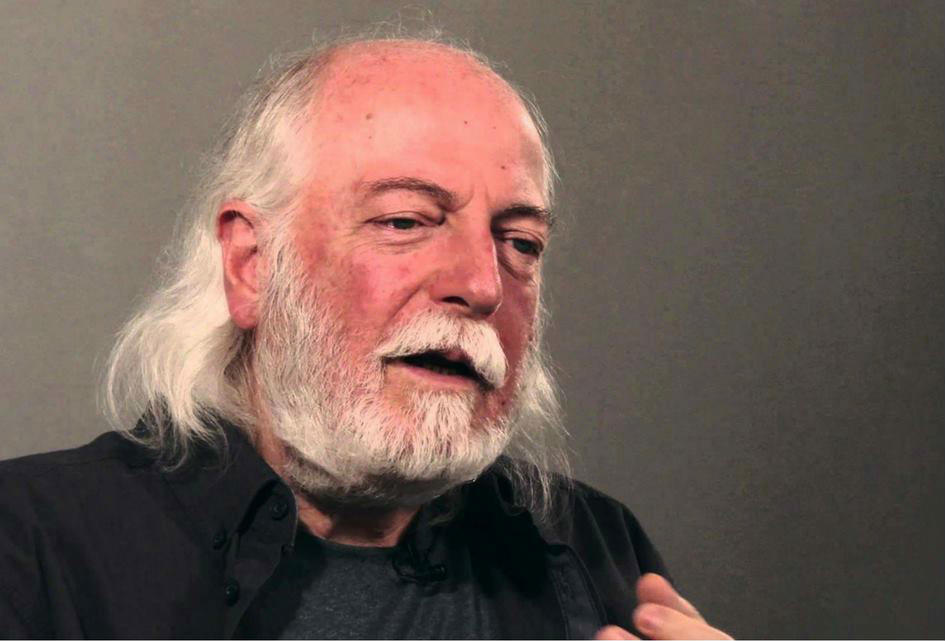 Levon Abrahamian teaches Armenian Identity course in a way to amaze and surprise the participants with the depth of the topic.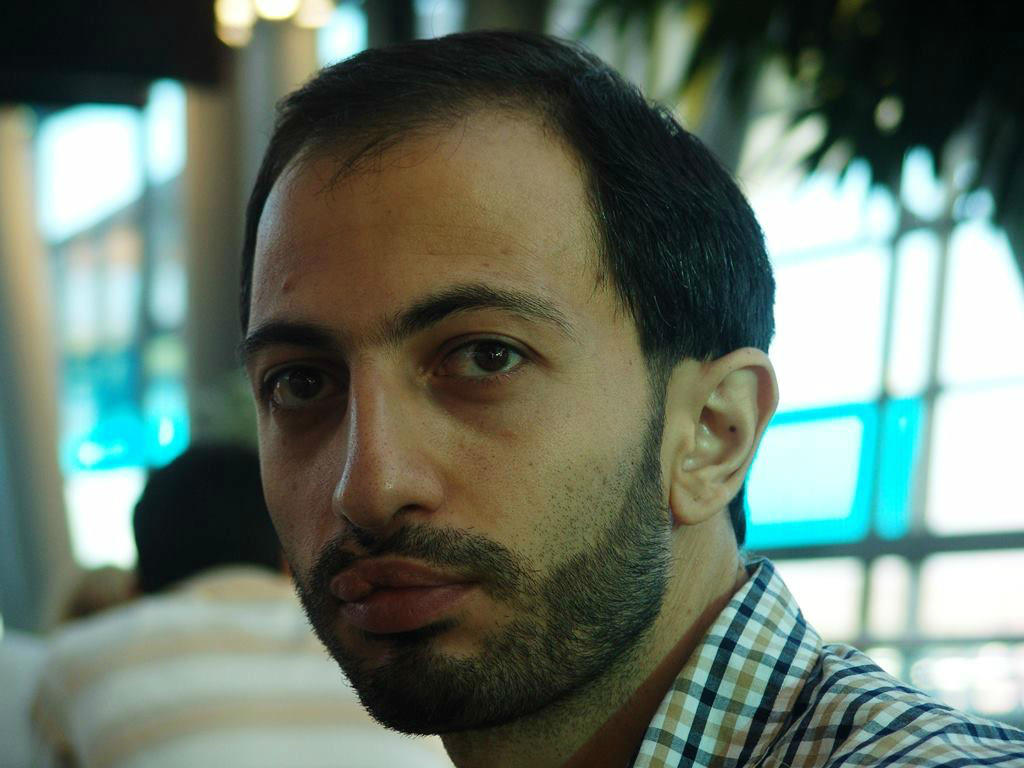 Vahram Danielyan is an assistant professor at the Department of Modern Armenian Literature, YSU and also teaches Armenian language and literature at the American University of Armenia.