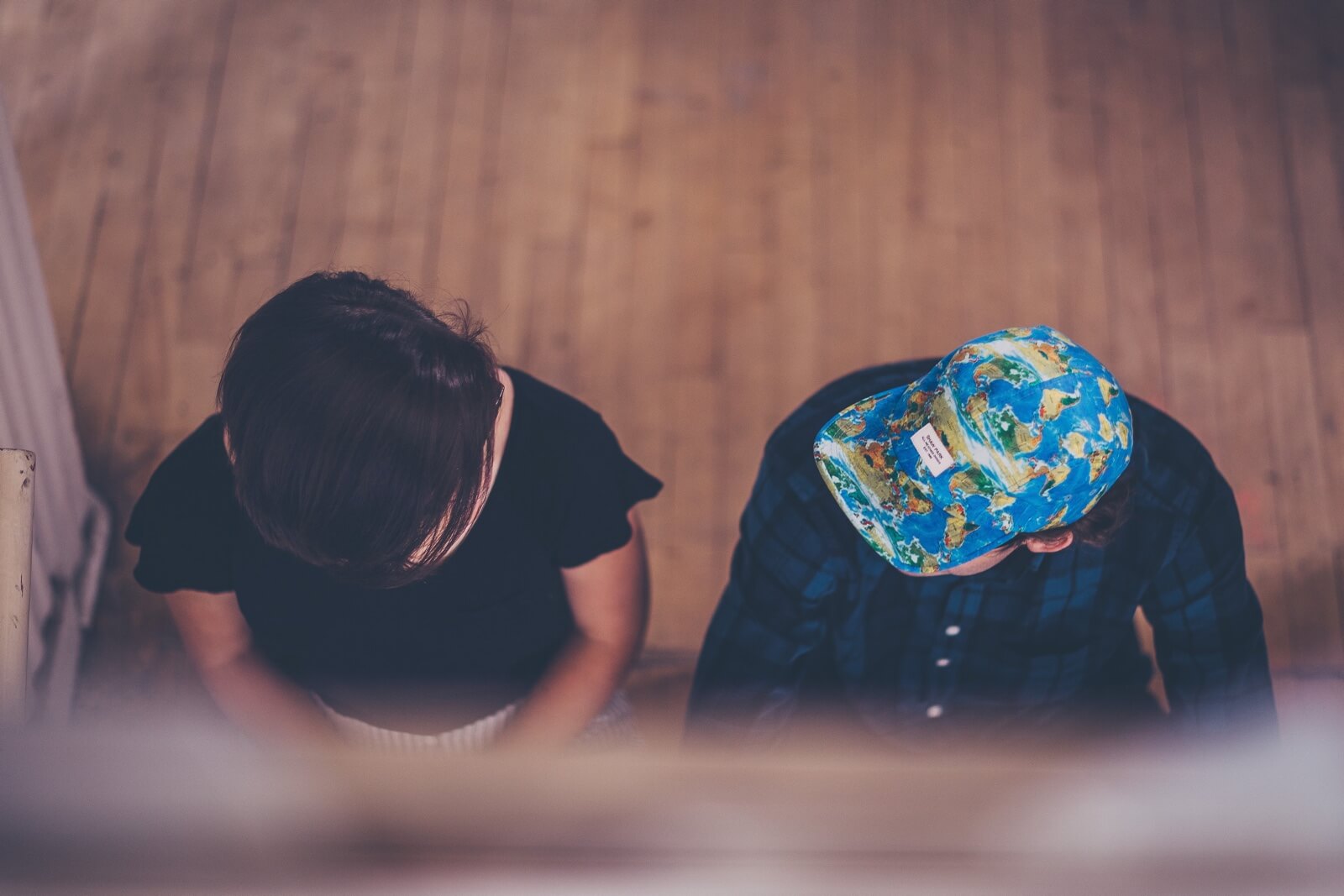 Meet The Teachers
Experience the best teaching practices with our teachers.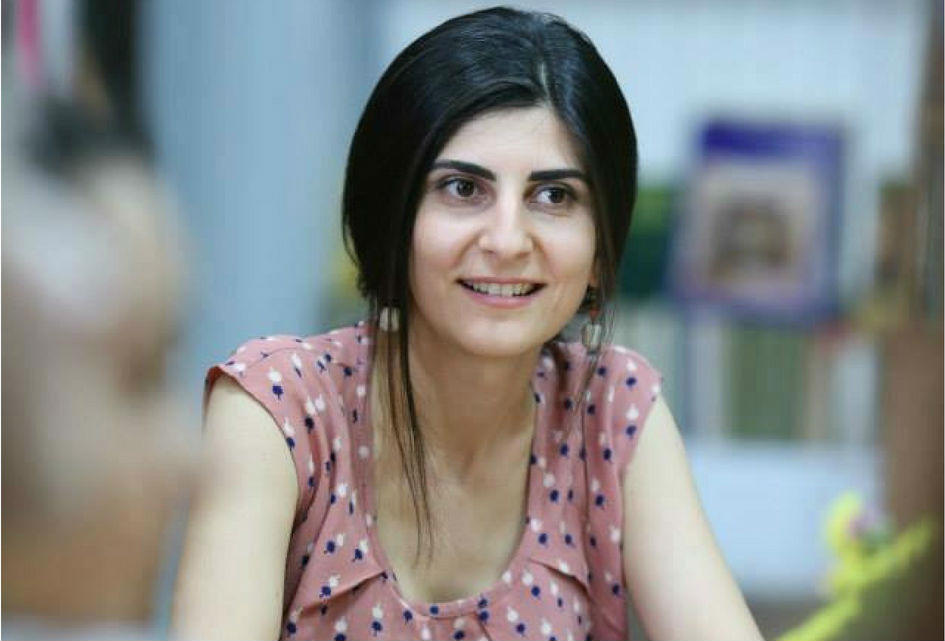 Sona Mnatsakanyan teaches Armenian with passion and inspiration, thus motivating students to learn the language with patience and love.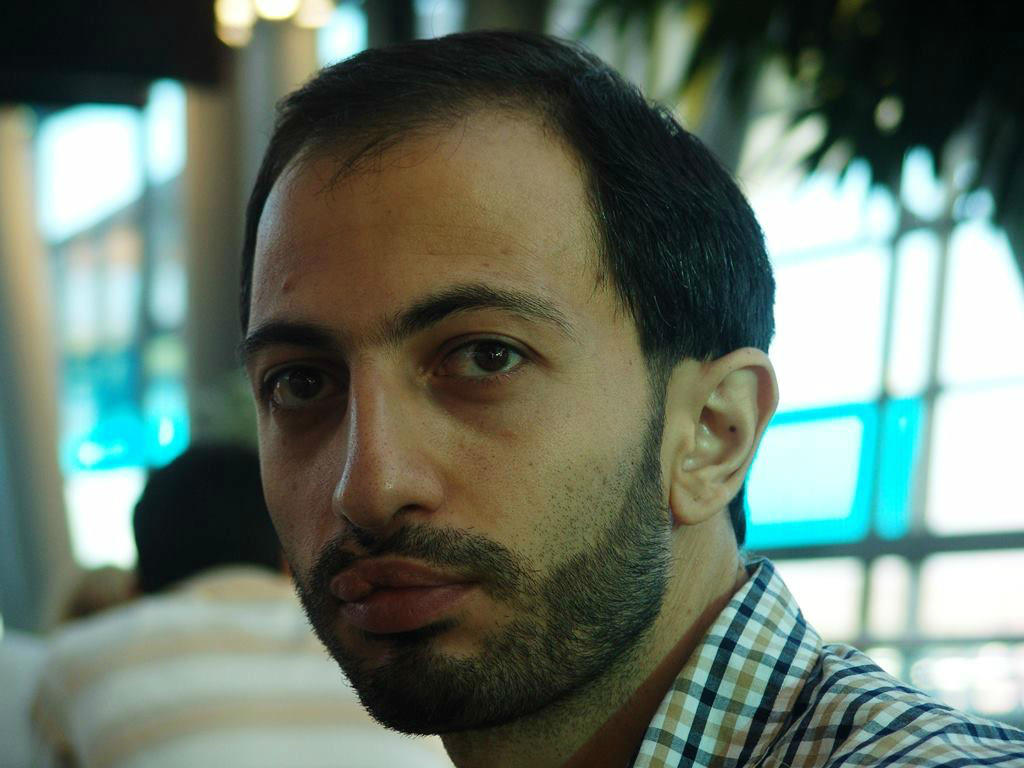 Vahram Danielyan is an assistant professor at the Department of Modern Armenian Literature, YSU and also teaches Armenian language and literature at the American University of Armenia.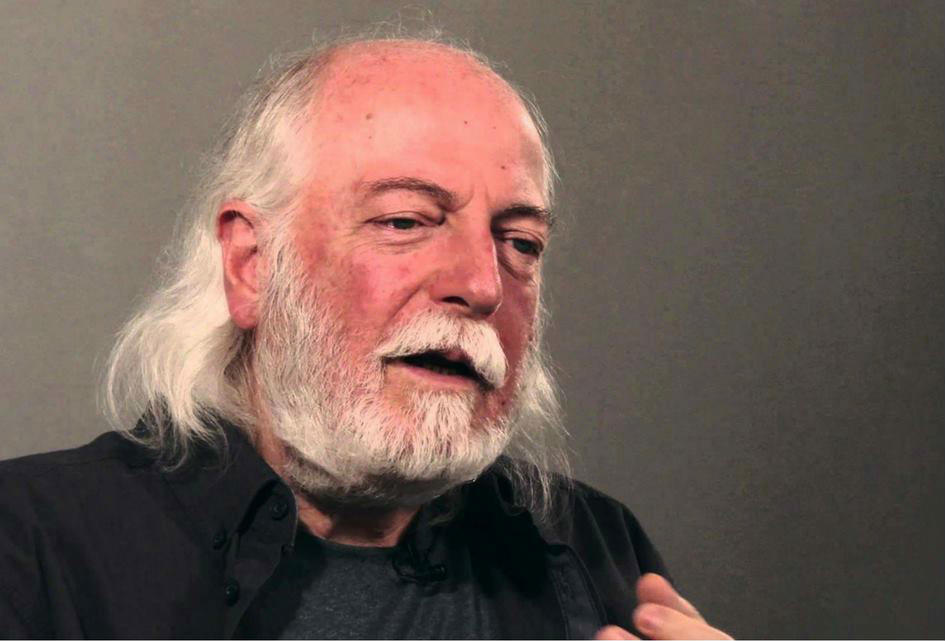 Levon Abrahamian teaches Armenian Identity course in a way to amaze and surprise the participants with the depth of the topic.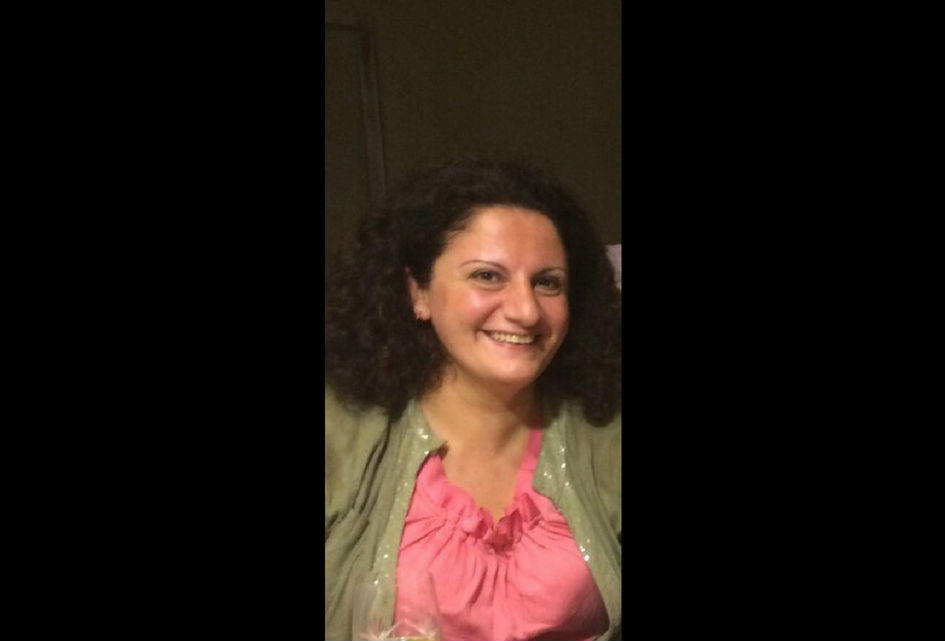 As a professional linguist who has mastered also Ancient Greek and Latin Tamuna teaches Georgian with examples and patterns from all those languages her students may be familiar with.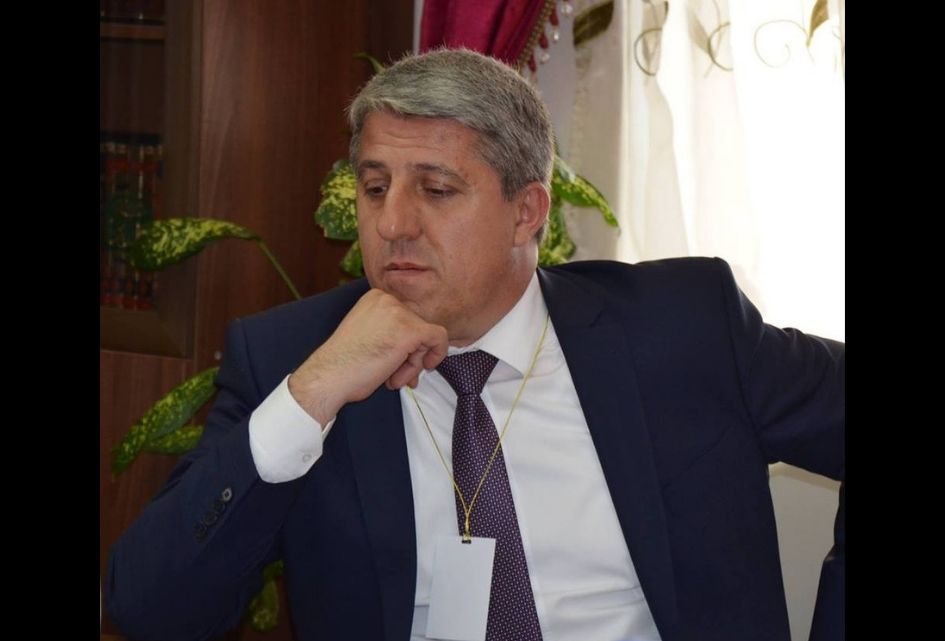 Vardan Voskanian has 22 years' experience of teaching Persian to foreign students in an unforgettable way.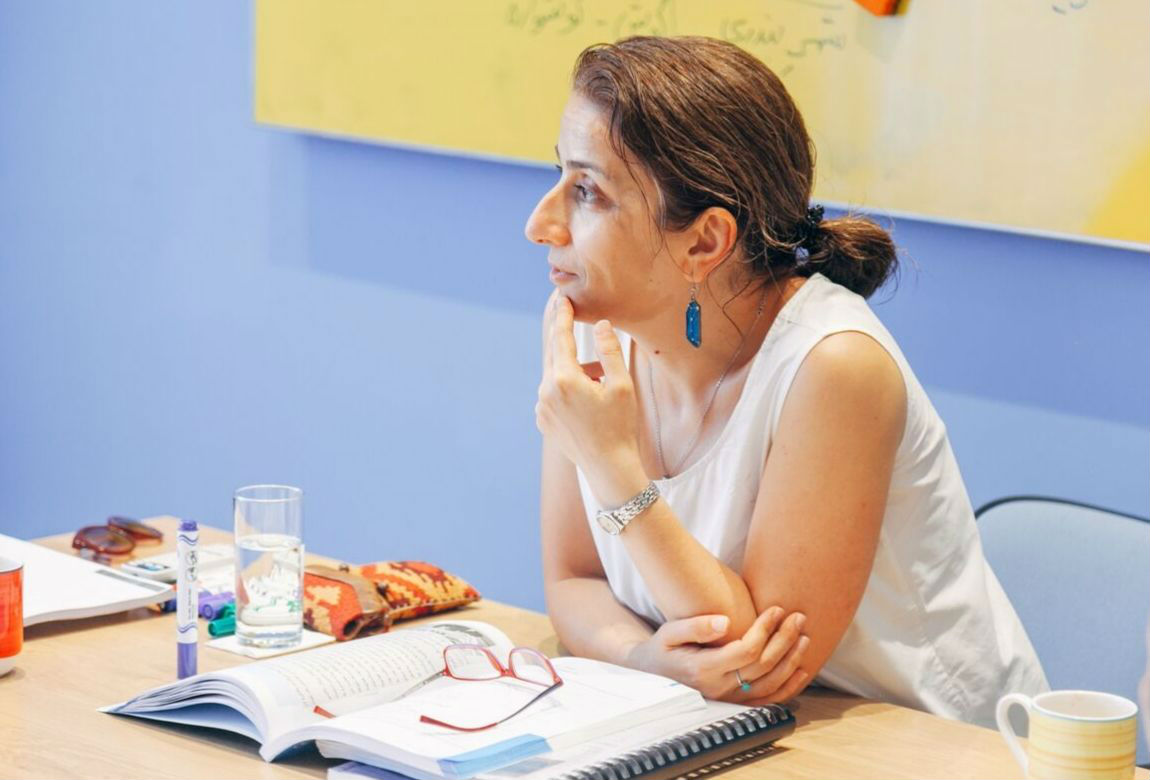 Ani Beyt-Movsess is teaching Persian with passion, enthusiasm and love.