Ani Beyt-Movsess
Instructor of Persian Language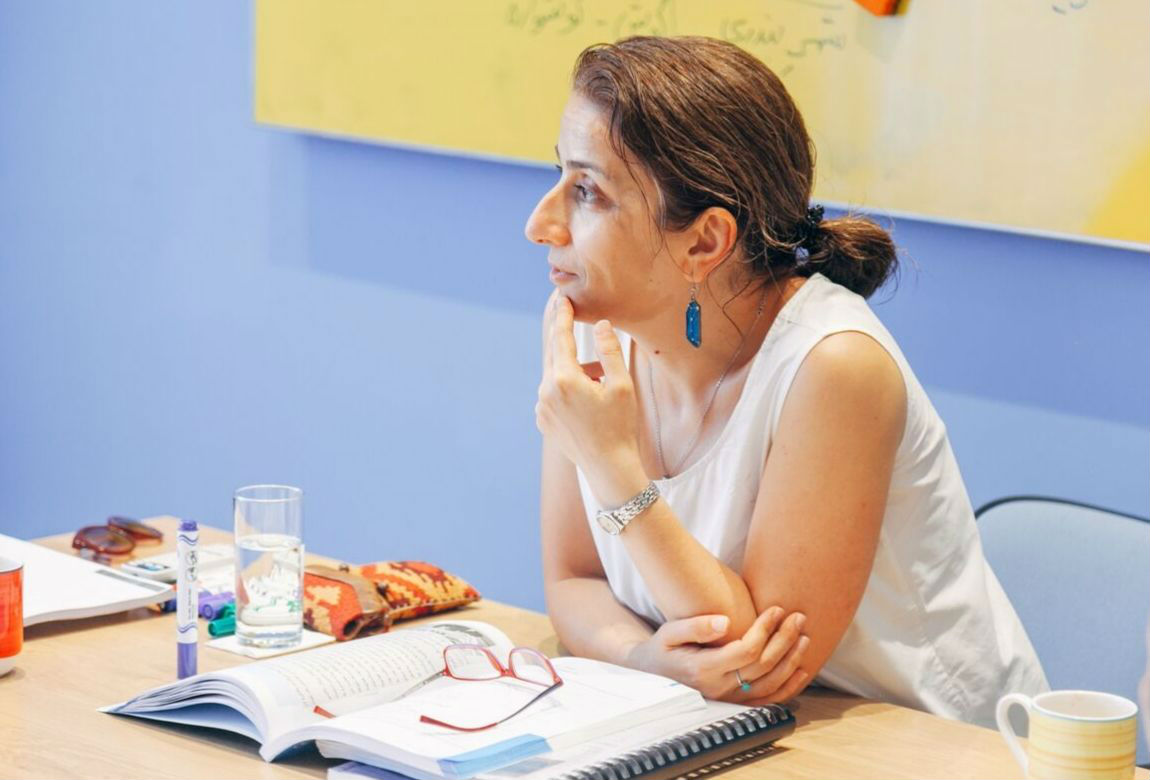 Ani Beyt-Movsess has taught the Persian language to foreign students at Yerevan State Linguistic University. She has also taught the Middle Persian Pahlavi language at Yerevan State University. Ms. Beyt-Movsess was the instructor of the Persian language at ASPIRANTUM's Persian language summer and winter schools in 2018, 2019, and 2021. She has been working as a freelance translator and independent contractor with a number of companies and news agencies since 2011. Ms. Beyt-Movsess has a BA in English Translation from Islamic Azad University in Tehran and an MA degree in Ancient Iranian Studies from the University of Tehran.
Ani has also written an article about the best Persian explanatory dictionaries to help students worldwide to learn Persian more productively.