Ruben Nikoghosyan
Instructor of Persian Language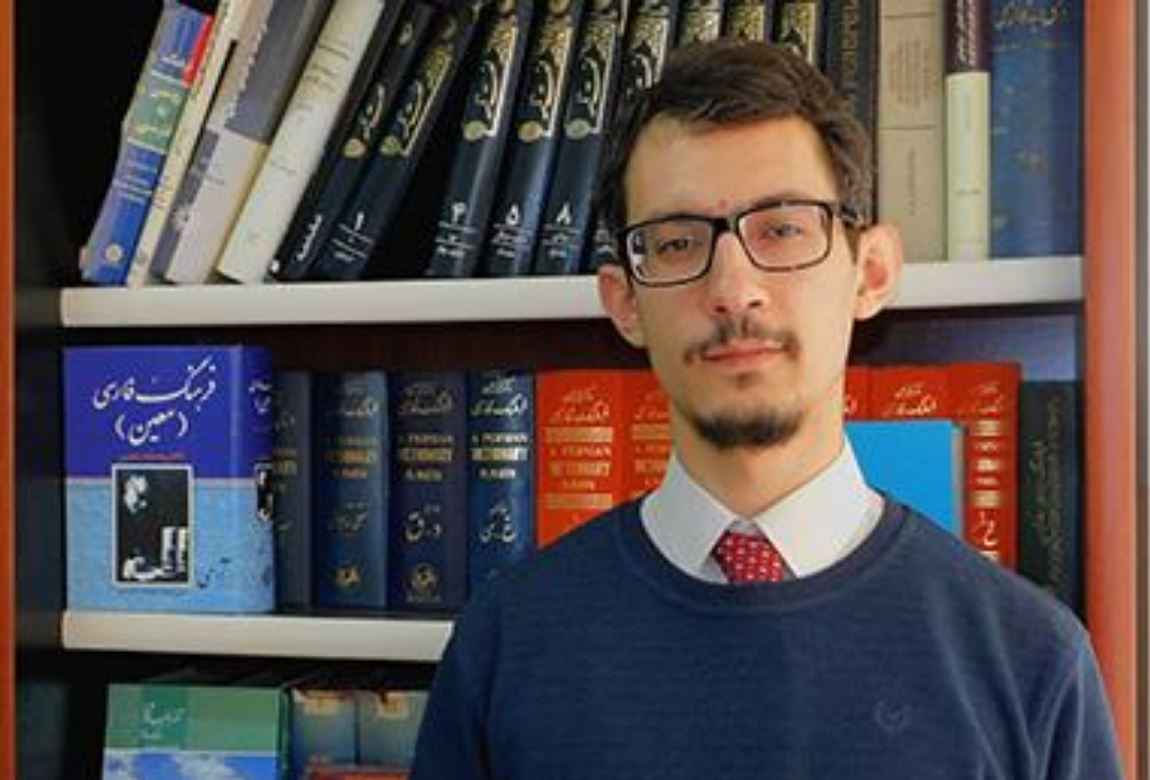 Ruben Nikoghosyan is a graduate student of the Department of Iranian Studies, Yerevan State University (YSU). He is actively pursuing his research in the fields of Ancient Iranian and Zoroastrian studies. Recently, in collaboration with the YSU he published his monograph entitled "Pahlavi Studies" (Yerevan, 2018), in which he presented translations of a couple of Middle Persian texts with annotations.
R. Nikoghosyan has a long experience with the Persian language. He started learning Persian at the age of 14, and since then has extensively travelled in Iran. These travels have helped him to acquire a closer understanding of the Persian culture and polish his knowledge of Persian.
In 2017 and 2018 Mr. Nikoghosyan has served as a visiting lecturer at the Department of Armenian Studies at the Isfahan State University (Iran). The courses he taught there include: Armenian language, History of Armenian literature, History of Armenia, etc. (in Persian).
One of the main fields of his research is the New Persian epic literature, and especially the masterpiece of Ferdowsi, the Shahname. Ruben has closely studied the text of Shahname, compared the different editions of the text, studied numerous articles by renowned scholars of Iranian studies in order to get as complete understanding of this important piece of literature as possible. His close acquaintance with the Middle Persian language and its literature has helped him to draw lines of comparison between the ancient Iranian traditions and the various mythological and linguistic aspects of the Shahname. His knowledge of various languages has enabled him to read the Shahname translations in Armenian, Russian, English, and German.