Alyona Shestakova-Stukun
Alyona Shestakova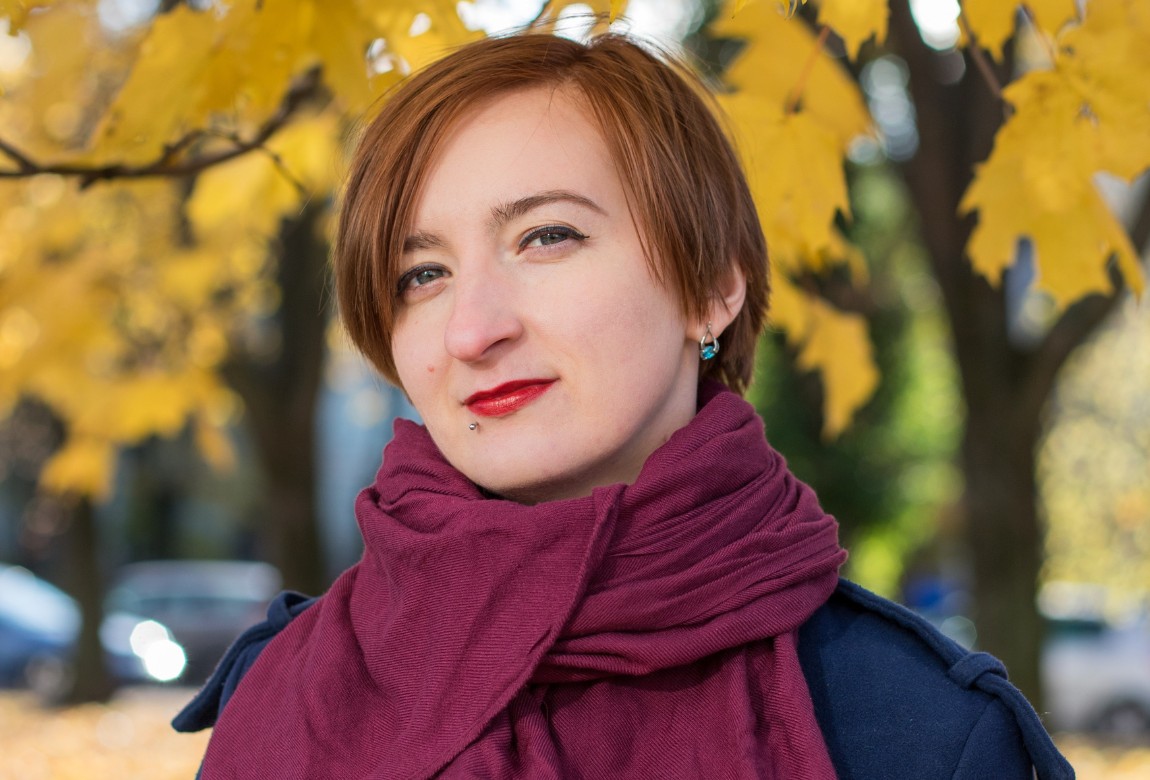 Alyona Shestakova has graduated from the Department of Russian Philology and has a Master's degree in Slavic Philology (St. Petersburg University, Russia). She taught Russian to foreigners for several years at universities in St. Petersburg (St. Petersburg State University, Russian State Hydrometeorological University). Her teaching uses a communicative method combining it with improving grammar skills. Her area of research is comparative Slavic phraseology (Polish, Ukrainian, Russian). She has published articles in different linguistic journals. She is also interested in old languages like Old Slavonic and Old Russian.
Alyona is fluent in Polish, Spanish, and English and has a working knowledge of other Slavic and some European languages.