Ani Shahnazaryan
Instructor of Armenian Language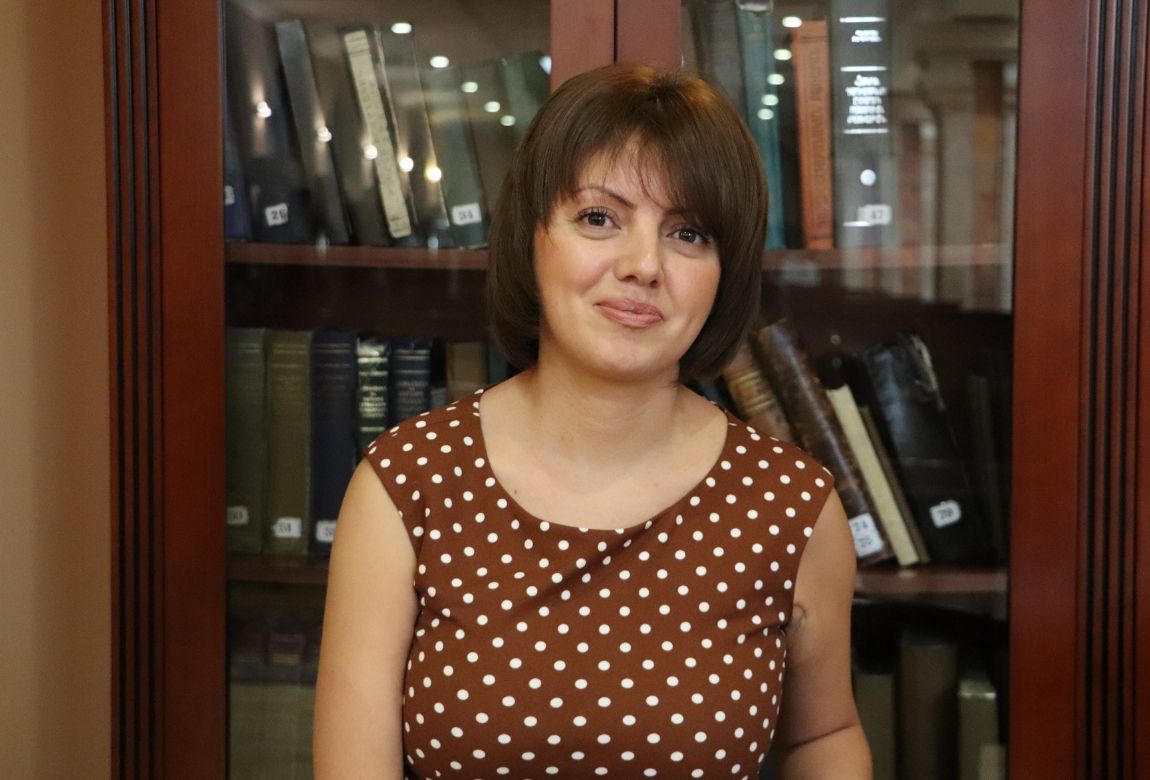 Ani Shahnazaryan teaches "Armenian Language and Literature" at the American University of Armenia. She also is a senior researcher at the Scientific Research Institute of Ancient Manuscripts - Matenadaran. Her research interests include Digital Humanities, Armenian Medieval Literature, the comparative methodology of Ancient and Medieval Fables. Focused on new developments of codicological methods and digital tools she is preparing the digital critical edition of "Aghvesagirk".
She got her PhD from the department of Armenian Philology, Yerevan State University. 2018-2019 she was a postdoctoral fellow at the University of Vienna, Austria.