Aleksandr Kananyan
Instructor of Classical Armenian (Grabar)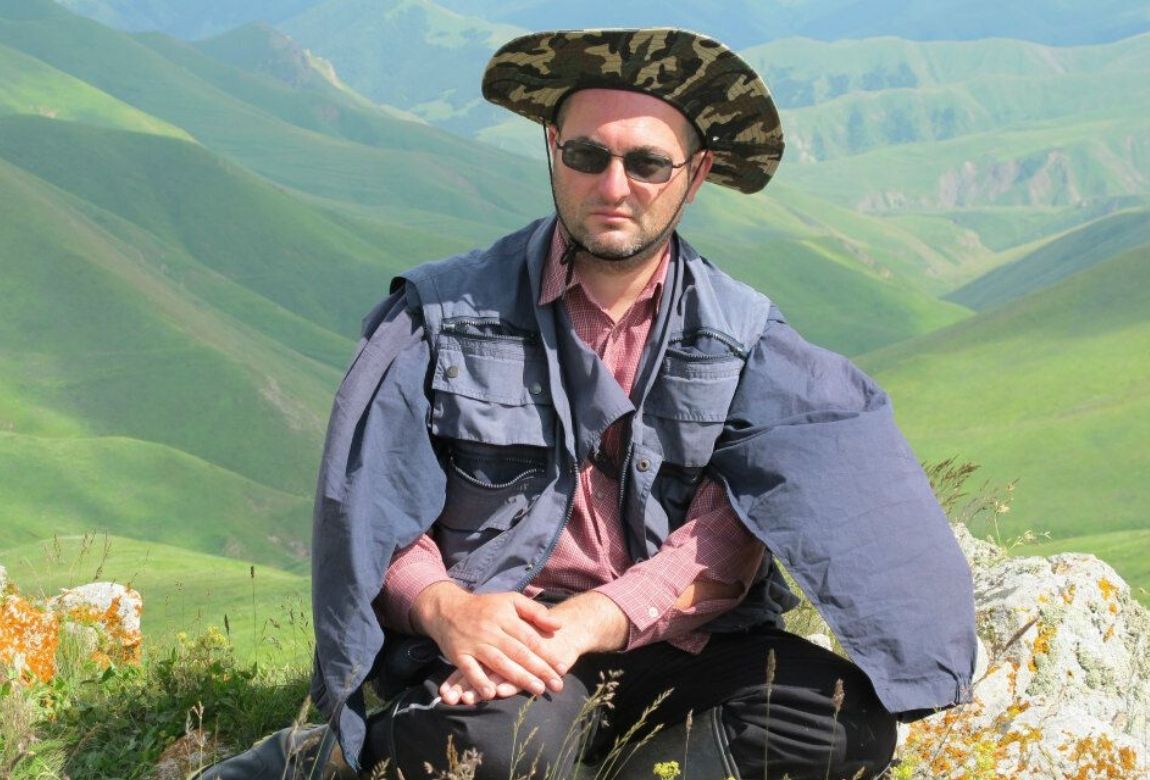 Aleksandr Kananyan will teach Grabar to summer school participants.
He has graduated from the Gevorgian Theological Seminary, Vagharshapat (Etjmiadzin), Armenia in 1994.
From 1994 till 1998 he studies Philosophy at the Pontifical University of St. Thomas Aquinas (Angelicum), Rome and Eastern Christianity and Liturgical studies at Pontifical Oriental Institute, Rome.
He is fluent in Classical, Eastern and Western Armenian, Latin, Syriac, Church Slavonic, Russian and Italian. He has a working knowledge of Spanish and English.