Tamuna Koshoridze
Instructor of Georgian Language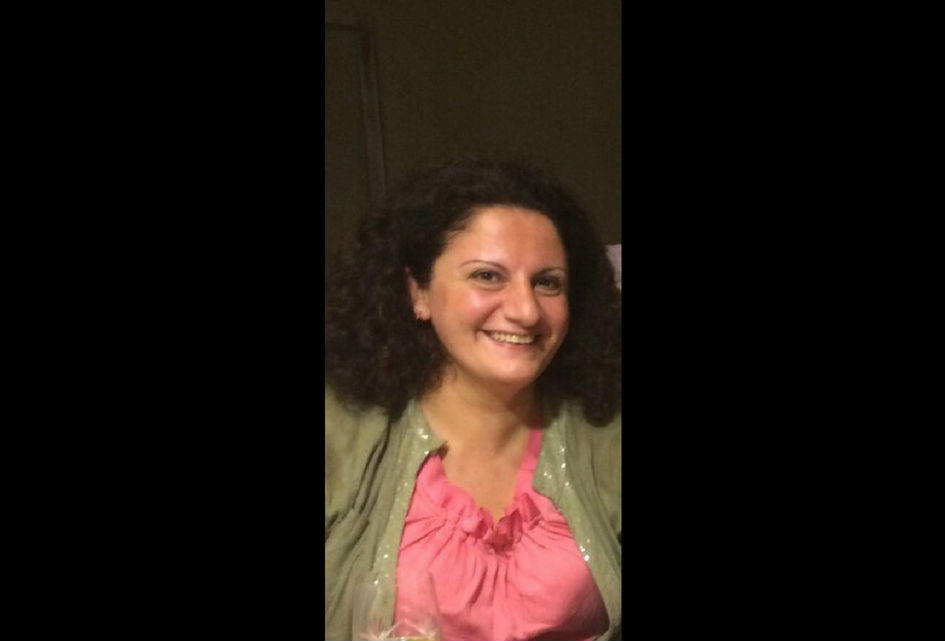 Tamuna Koshoridze is a lecturer of Georgian Language, Ancient Greek and Latin at the University of Georgia in Tbilisi. She has been teaching Georgian language since 1998. She has worked at the US Embassy in Tbilisi and USAID as a Georgian language instructor for 10 years. As a teacher of Georgian she has also taught at other international organizations such as NDI (National Democratic Institute), OSCE Mission to Georgia and Italian Embassy.
Tamuna Koshoridze has graduated from the Institute of Classical Studies, Byzantinology and Modern Greek Studies at the Tbilisi State University and has received a Master's Degree from the University of Parma in Italy.
Tamuna has taught Georgian language and culture at the University of Naples "L'Orientale", Italy in 2002 and 2005.