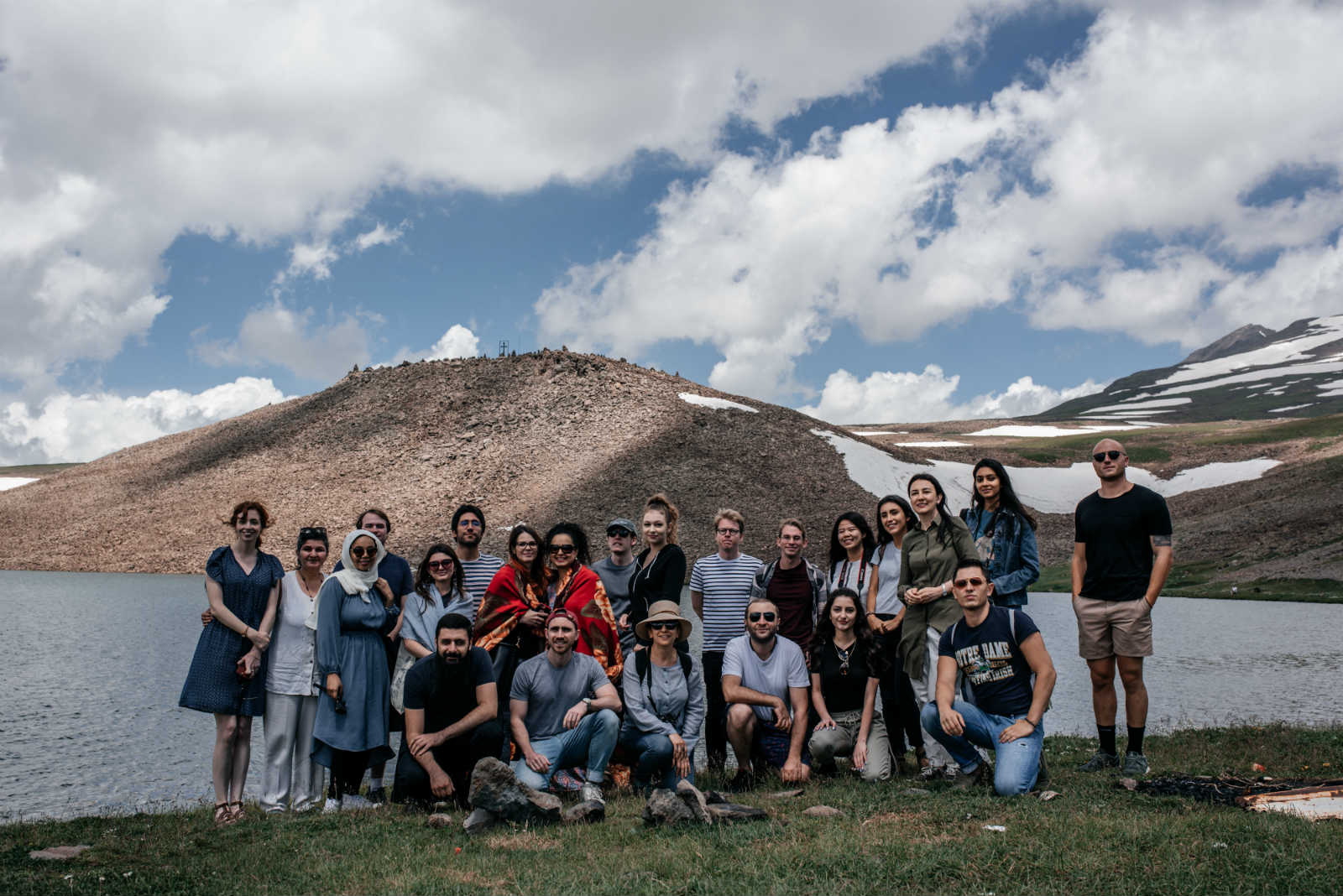 Old Language Courses
ASPIRANTUM offers online courses of Old languages such as Sumerian, Accadian, Elamite, Old Armenian, Old Georgian, Avestan, Old Persian, etc.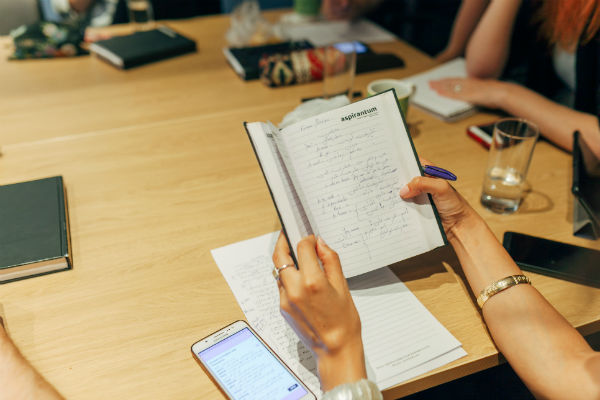 Learn Sumerian Online (3 weeks)
From Nov 22, 2021 to Dec 10, 2021
Online from Yerevan, Armenia
Armenian School of Languages and Cultures - ASPIRANTUM is organizing an online course on Sumerian language. The 3 week-long Sumerian online course will start on November 22, 2021, and last till December 10, 2021. The Sumerian language online course will help the participants become proficient in reading and interpreting Sumerian texts.