In Armenia, you can find a large choice of beers that deserve to be tried out between your language classes! Full of different and unique tastes, Armenian beers are produced in different parts of the country and are way cheaper in comparison to the imported ones.
Armenian beers are served in all coffee shops, beer houses, and clubs. Being part of ASPIRANTUM school is an amazing opportunity to experience the best flavors, and to compare them to your favorite ones from home.
In Yerevan, you can also find many beer houses, that provide locals with unique beers which are brewed just there. Below we described all the brands of Armenian beers and some special places where you can taste them.
Kilikia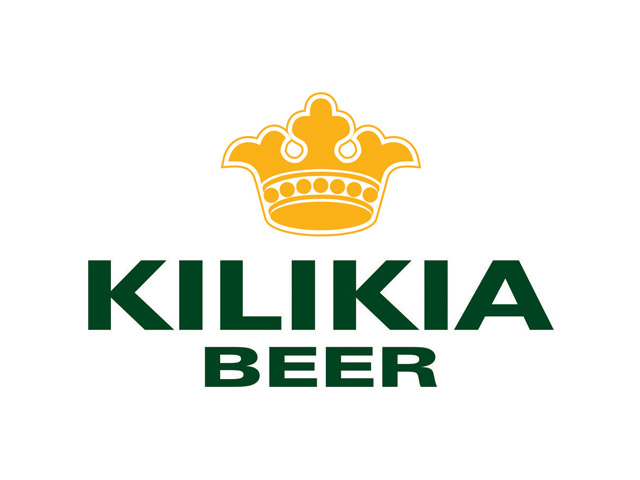 Kilikia is the most popular Armenian brand all around the country. Its name is inspired by the old Armenian kingdom of Cilicia, which was located in southern Anatolia.
You can buy Kilikia beers in every shop and every supermarket for the cheapest price, approximately 400 drams. This beer bard is available in all restaurants: from the simple, local lahmajun place, to the fanciest restaurant on Tumanyan street, and it costs there for approximately 1000 drams.
Kilikia exists in various types: glass bottle, plastic bottle and in a can. Kilikia exists as well in a few flavors: dark and lager!
Ararat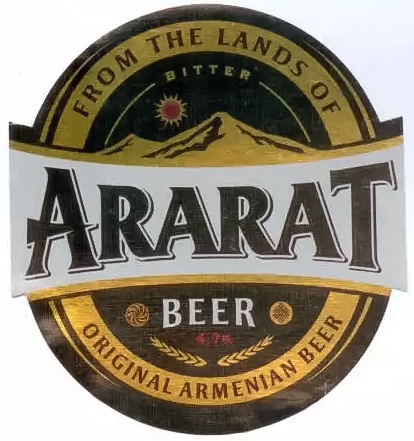 Ararat gets its name from the symbolic holy mountains of Sis and Masis. It is available, in a small or bigger size in every shop for approximately 400 drams. It's not as easy to find it in restaurants, as it is with Kilikia, but make sure to try it out!
Kotayk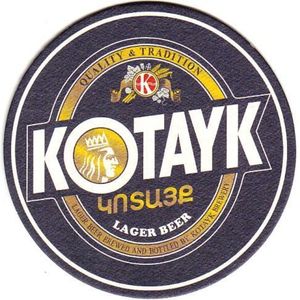 Kotayk beer brand was founded in 1974, and it takes its name from the central region of Kotayk, in which are located the cities of Hrazdan and Abovyan. It exists in numerous sizes and types. You can, for example, drink it in a small format of 33cl, in 50cl and even in a bottle of 1L! Kotayk beer exists in lager, but you can also order a "Kotayk gold", that is enjoyed by a lot of people in bars and coffee shops! Kotayk in a store costs around 500 drams, and in a bar 1000 drams.
Dilijan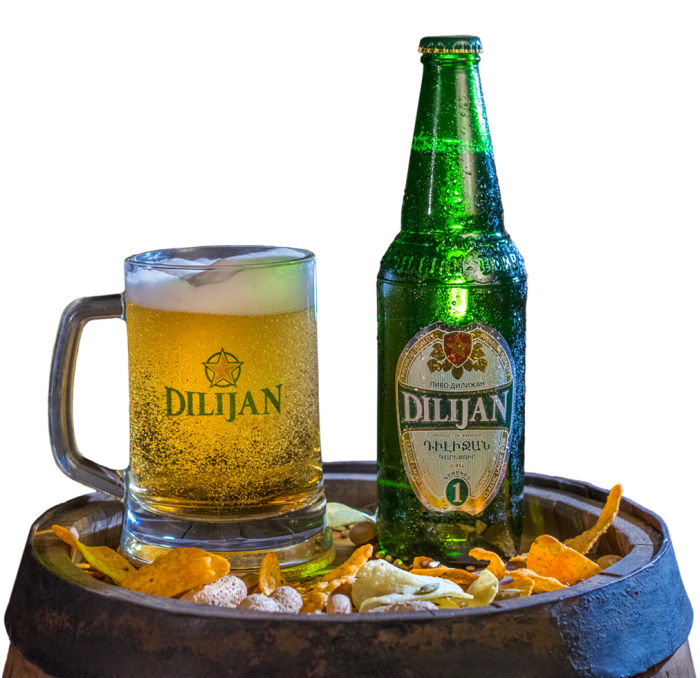 Dilijan beer was founded in the city of Dilijan, located in the region of Tavush, famous for its National Park with many rivers and green mountains. Dilijan brand is one of the cheapest Armenian beers, you can generally find it in supermarkets for approximately 350 drams. Since this brand comes from the land of Tavush, it has a very specific taste that is an outcome of very healthy and clean water. Try it out and get transported to the beautiful landscapes of Dilijan with the taste of its beer!
Gyumri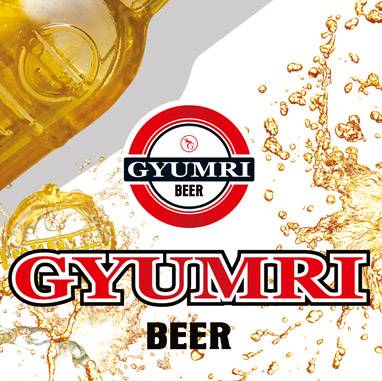 Gyumri beer is, like Kilikia, one of the best-known breweries in Armenia. The company was founded in the '70s in Gyumri, the second-largest city of the country. Since then, the Gyumri brand has spread through various types. You can get it in almost every shop and supermarket in 33cl, 50cl and 1L formats, with the price growing from 300 up to 600 drams. Gyumri beer also exists in a classic, "gold" and "extra" versions, each of them having different aromas and flavors.
Aleksandrapol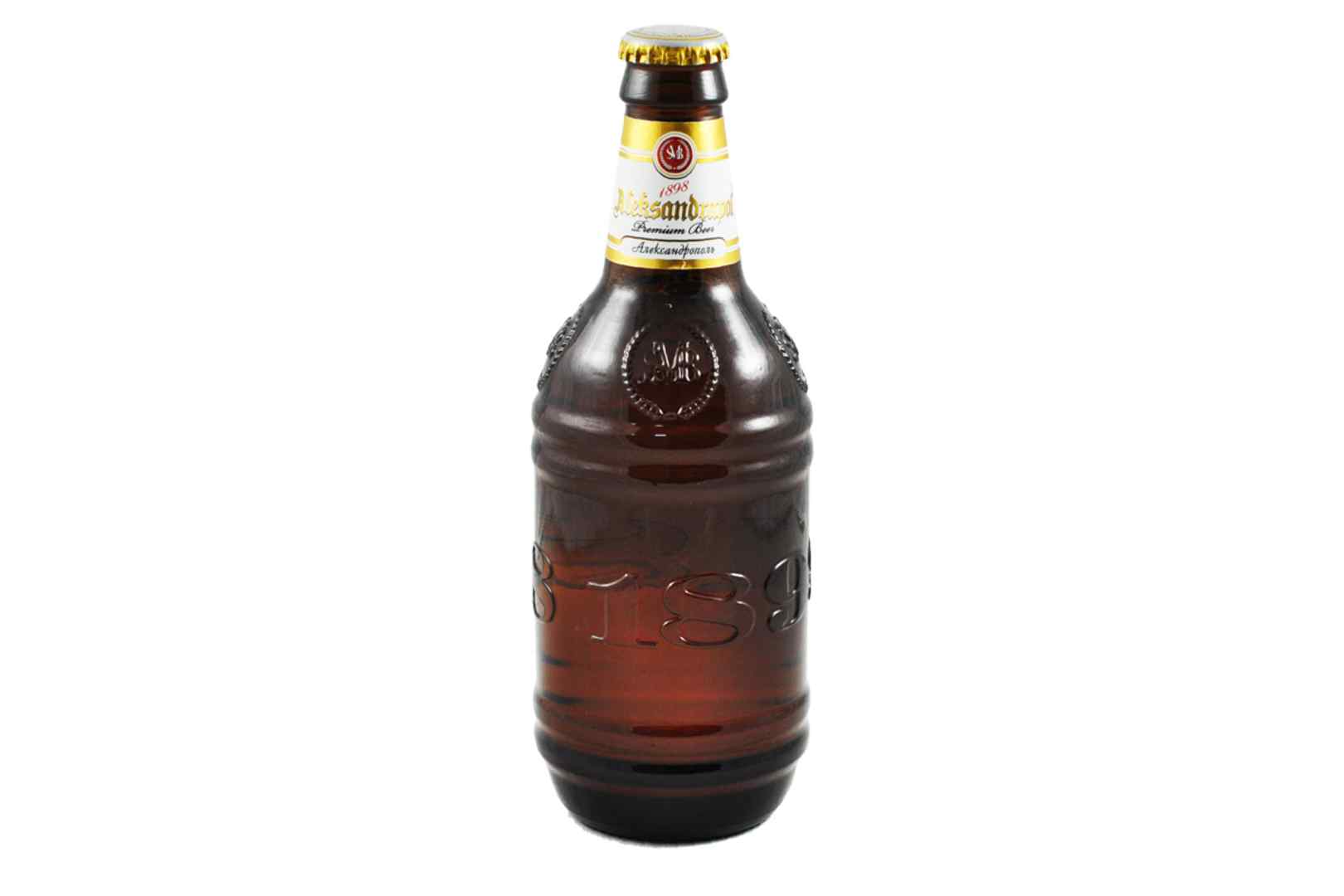 Often described as one of the finest beers in Armenia, Aleksandrapol beer is produced in Gyumri. Aleksandrapol is available in a lot of supermarkets, but not as much available in restaurants and bars as Gyumri and Kilikia are. Its name comes from the early name of Gyumri, that was called "Aleksandrapol" during the Russian Empire. Aleksandropol's available in 0,33cl and its price is approximately 550 drams.
Erebuni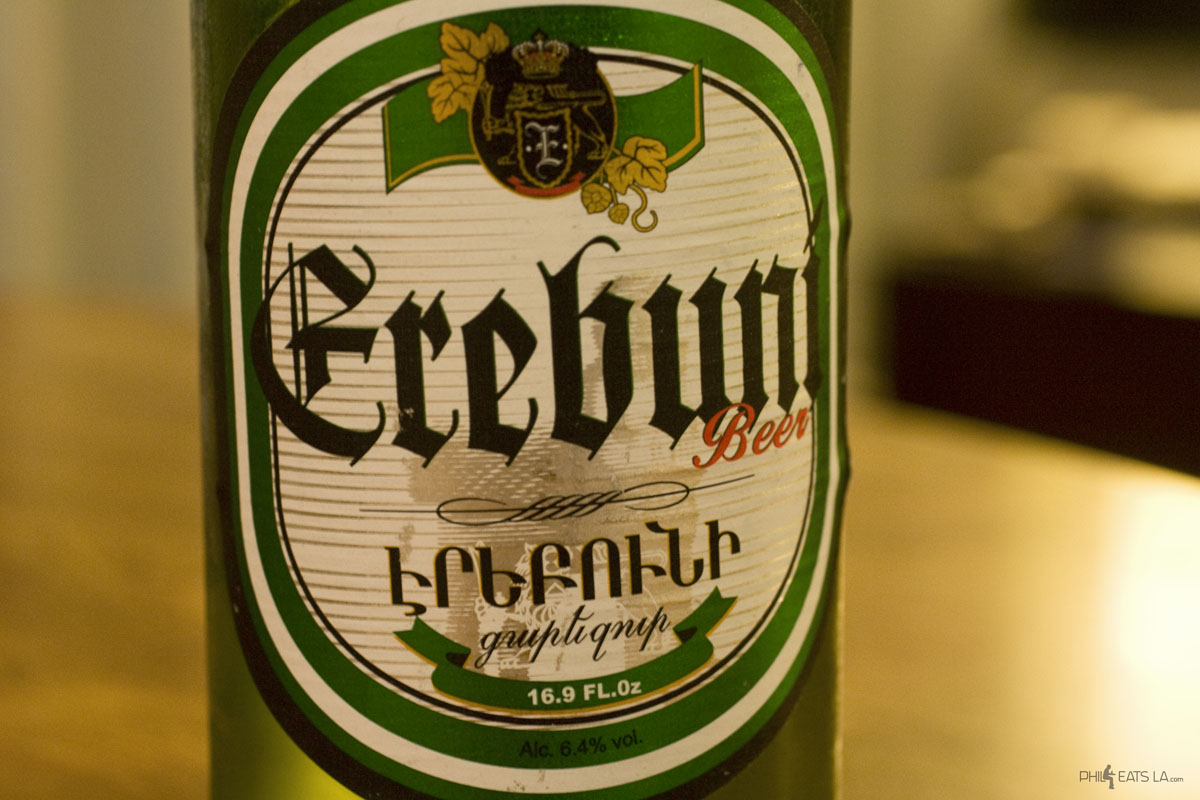 Named after one of the oldest districts of Yerevan, where can be visited the ruins of the Erebuni fortress that show the origins of the city, Erebuni beer is maybe the lightest Armenian beer (4%). You can get it in supermarkets for 340 drams. Make sure to try it out once you spot it since it's very rarely served in restaurants or bars.
Beer houses in Yerevan
If you are a true beer lover, you simply have to check out beer houses Yerevan offers.
Dargett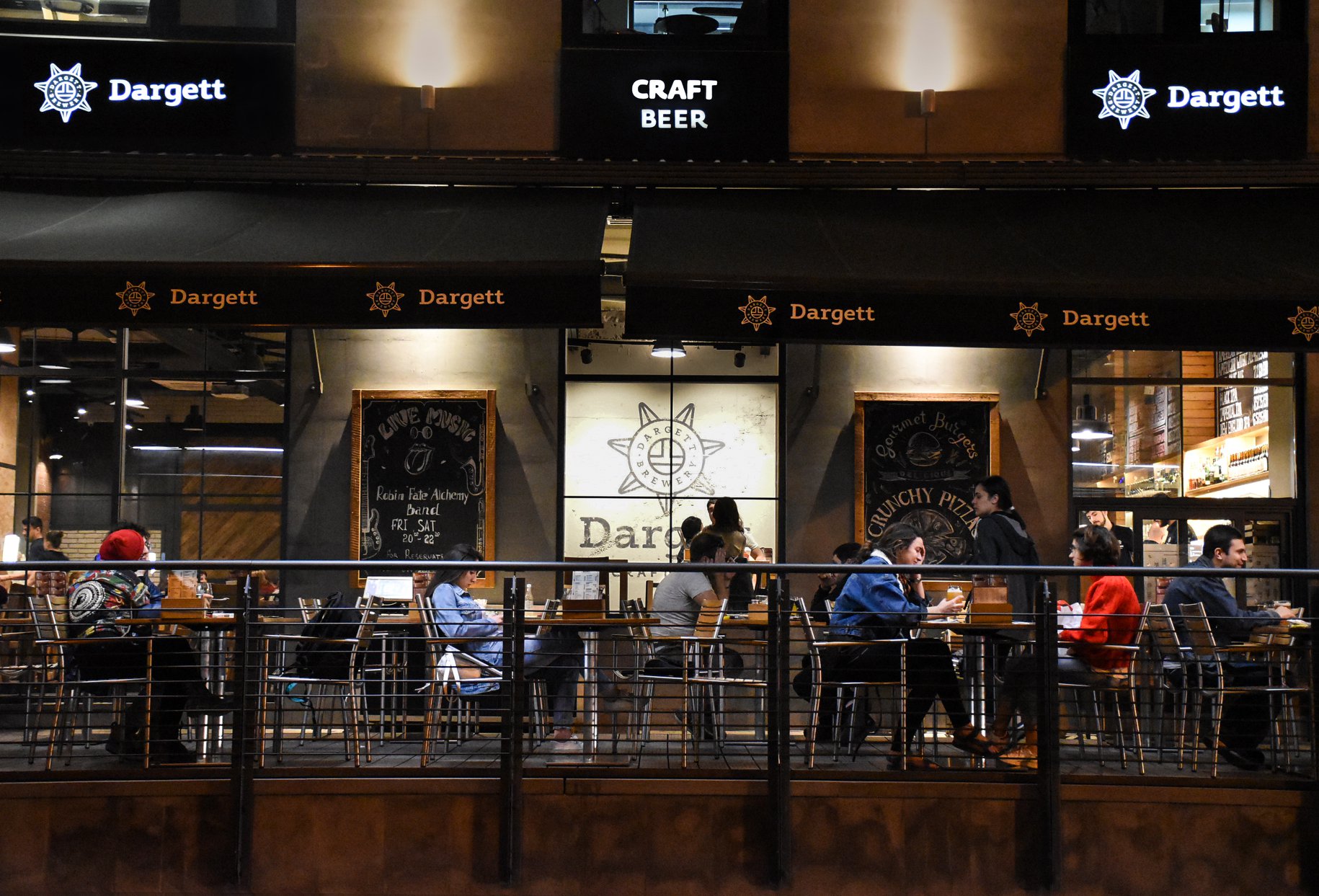 FB: https://www.facebook.com/DargettBrewpub/
72 Aram Street, 0002 Yerevan
Dargett is the most famous beer house in Yerevan. It was opened in 2016, as the first Armenian craft beer. Inspired by European breweries, it offers a wide range of beers, including Stout, Pale Ale, Weizen, Pilsner, Apricot Ale, Belgian Tripel and Vienna Lager, that are all served in 33cl setup. Dargett's beers have been recently launched in supermarkets and some bars, such as Yar. If you are looking for a unique souvenir from your stay in Armenia, Dargett beer can be a great idea! In a store, you can get it for approximately 700 drams.
Dargett brewpub is located in the center of Yerevan, and you can taste good quality food and try these amazing and unique beers with, sometimes, a live concert. The place is often crowded due to its success, so try maybe to book a table in advance, especially if you're coming with a big group of your classmates!
Dors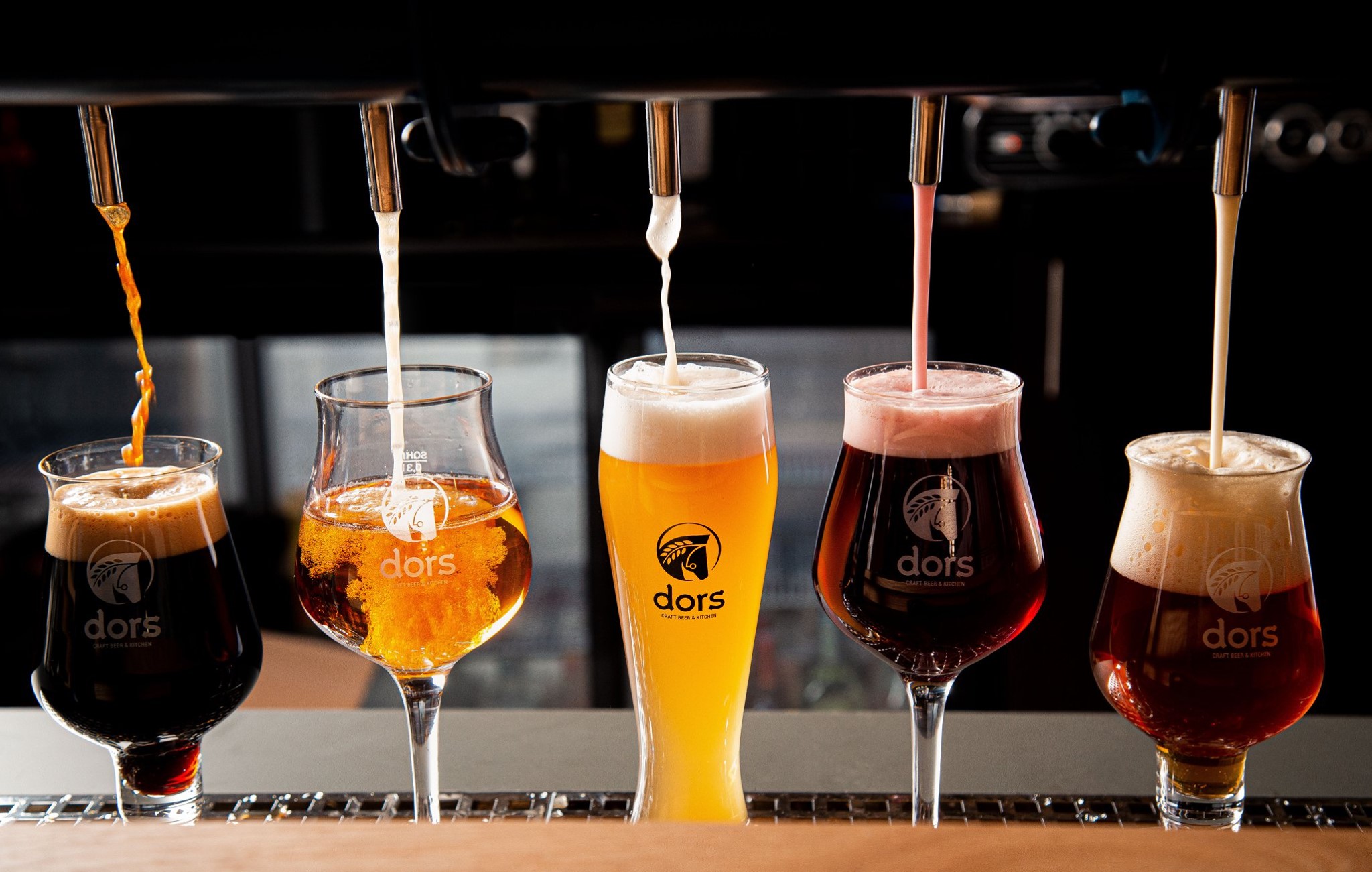 FB: https://www.facebook.com/dors.craftbeerandkitchen/
Address: 4/6 Amiryan | Buzand 0001 Erevan
Dors brewpub was founded in the Summer of 2019 and since then, attracts a lot of beer lovers! It seduces locals and tourists with the opportunity to taste Armenian craft beer and its delicious homemade food. It offers a large range of tasteful beers, and the place is really welcoming, cozy and easily reachable due to its location just next to Republic Square. The prices are very similar to Dargett ones, from 800 to 1200 drams for a glass of 33cl. In Dors, you can also try their cider that is made out of local apples.
Beer Academy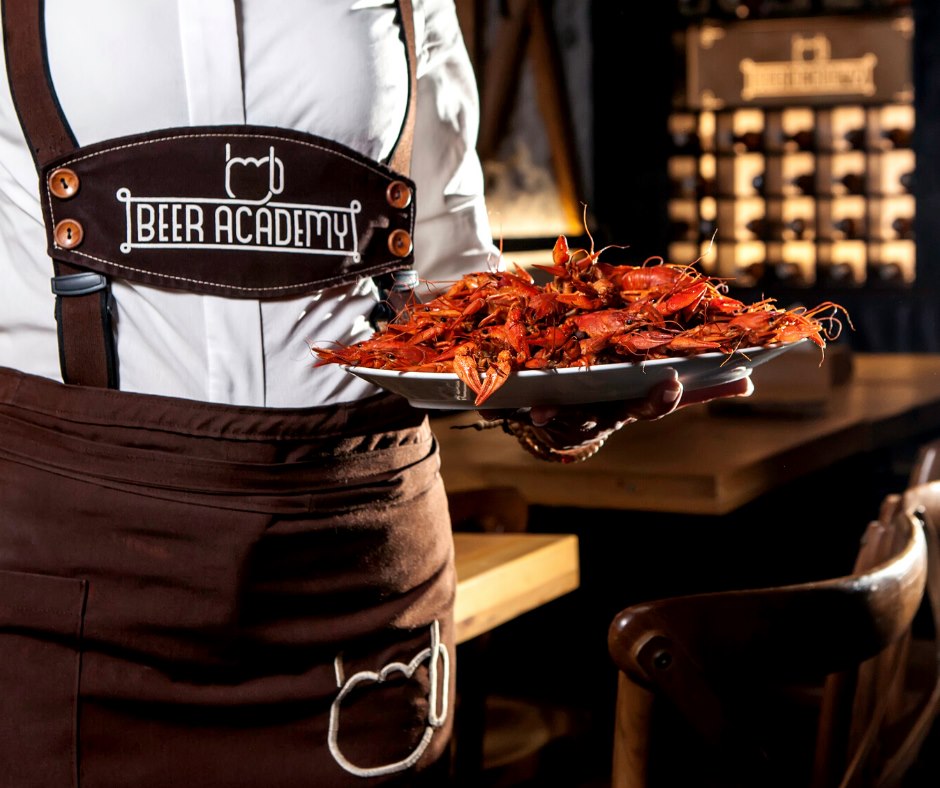 FB : https://www.facebook.com/BeerAcademy.Armenia/
Address : Moskovyan 8, 0009 Yerevan
Beer Academy is a restaurant-brewery launched in 2012 that produced the first bio beers in Armenia. It offers two kinds of seasonal beers and four other organic types. With an interior design inspired by European typical breweries, the Beer Academy will take you for gustatory travel! The aim is simple: satisfy your love for beer and make out of Armenia a country of beer lovers!
Wrap Up
Coming for your ASPIRANTUM language school to Armenia, you don't have to worried about lack of beer. Yerevan offers you many places with local breweries and bars are full of national brads. Take you classmates and have a beer tasting after classes!