Previously ASPIRANTUM summer and winter school participants have booked hotels and apartment through airbnb and booking.com. Both platforms work pretty well in Yerevan and it is easy through these mediums to search and find a proper place to stay in Yerevan as a participant of ASPIRANTUM language schools.
Airbnb apartments in Yerevan
Airbnb.com is an ultimate website to search for apartments in Yerevan. While booking an apartment through airbnb please pay attention to the following points.
1. Check the exact location of the apartment in Yerevan.
ASPIRANTUM's language summer schools are usually organized in the center of Yerevan and we always recommend our students to stay in the center of Yerevan. When searching for apartments via airbnb you will see that airbnb only shows the approximate location of the apartment (the exact location will be shown only after you book the apartment). You may always request a reservation or instantly book an apartment to start a conversation with the apartment owner. Please note that on airbnb you may easily cancel your reservation without any extra fees, unless the cancelation policy set by the apartment host is "strict" (read more about airbnb cancellation policies here: https://www.airbnb.com/home/cancellation_policies). As soon as you start a conversation with the apartment ask about the exact location of the apartment and check on the google maps how far it is from the ASPIRANTUM language school location which will be shared with you via email before each school starts. We recommend our students to stay in the small center of Yerevan. The map of the small center is below.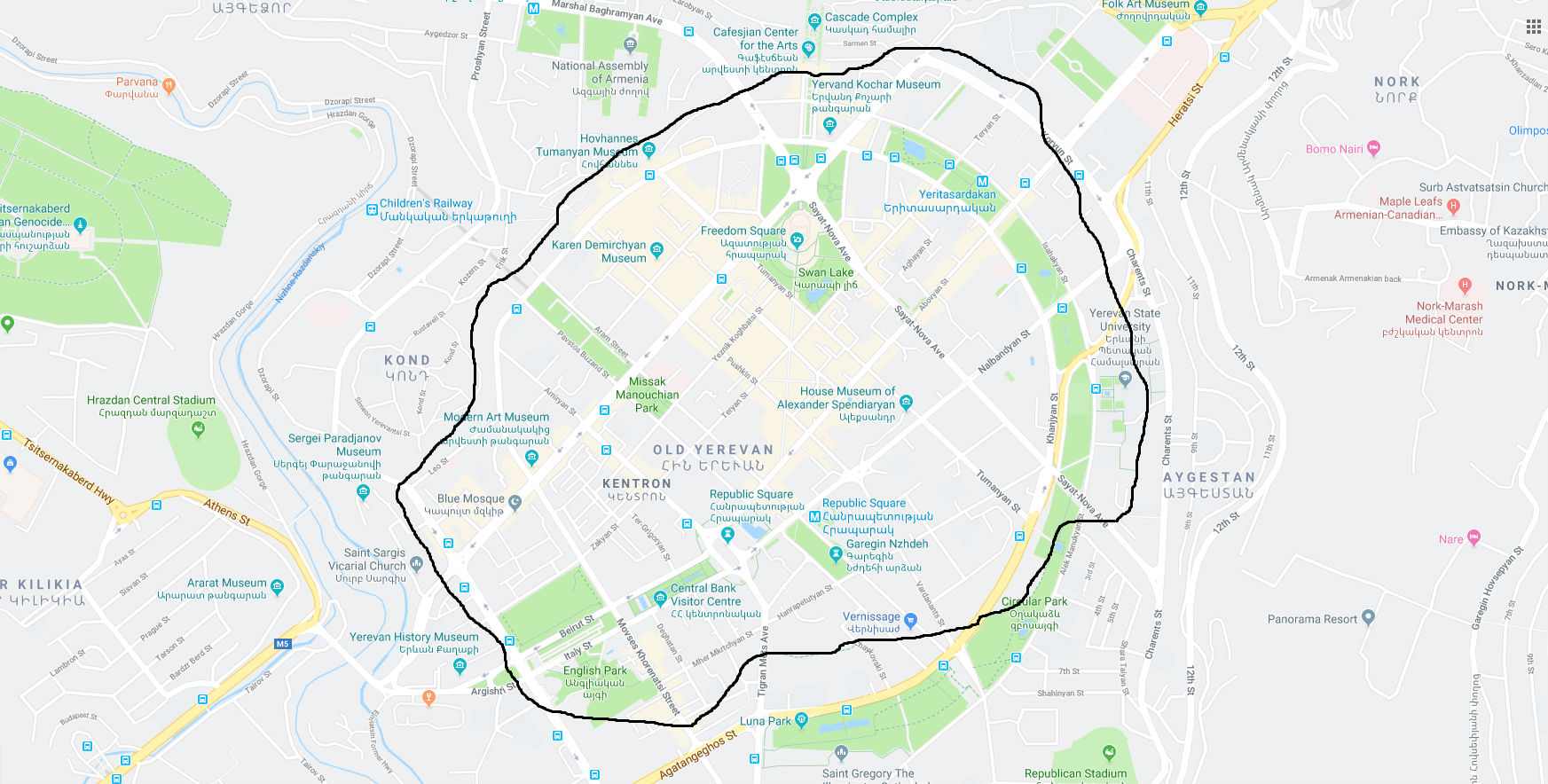 2. Check the type of building where the apartments are located
In Yerevan center there are mainly 3 types of buildings:
1. So called "Stone buildings (քարի շենք)" built during the Soviet period (from 60s till late 80s) that have max 5-6 floors and are generally clean and well preserved, sometimes with historical and architectural value and it is great to live in the apartments located inside those types of buildings (price: average and sometimes high). The entrances of these types of buildings usually also have a security key. Majority of those type of buildings do not have elevators, so if you do not want to climb several floors every day check with the owner on which floor is the apartment situated and if the building has an elevator.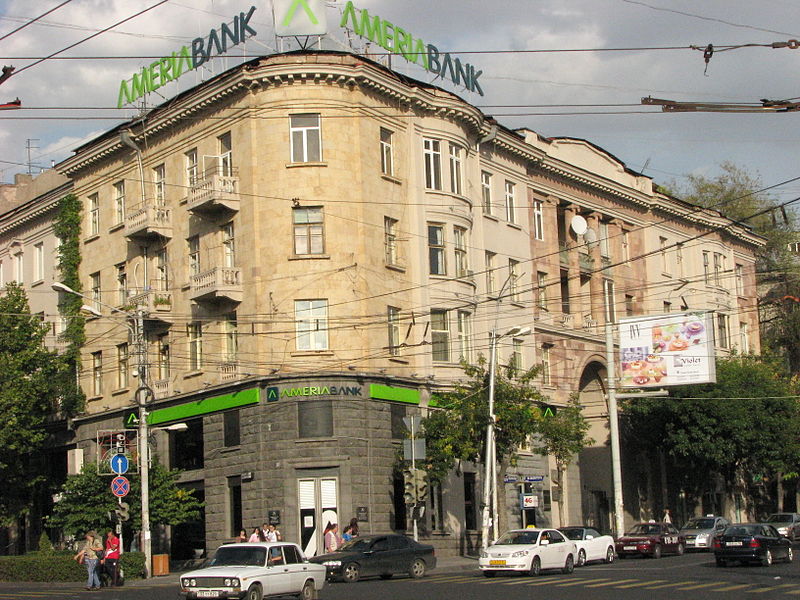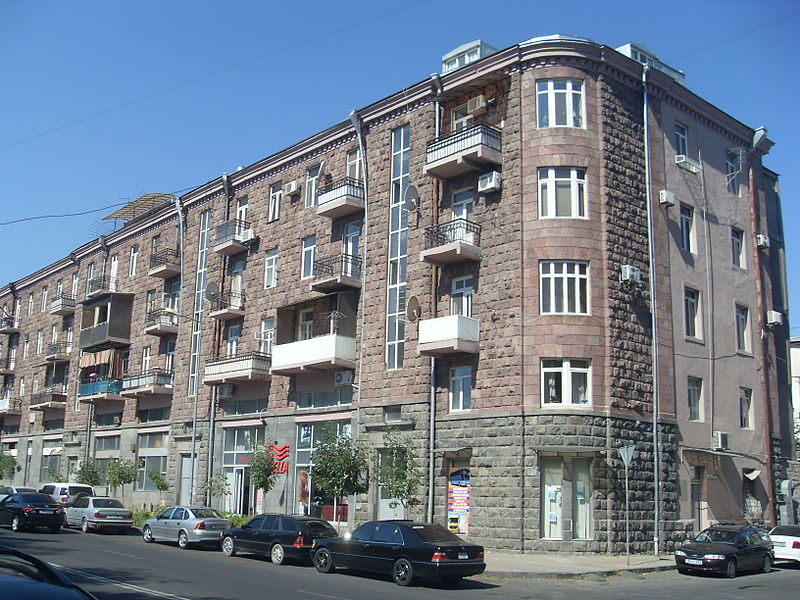 2. So called "Newly built buildings (նորակառույց շենք)", with 5-22 floors, built during the last 10-15 years, clean, usually with a guard inside, security key, cameras and new elevators. It is great to live in those buildings but the price will usually be sometimes average but mainly high.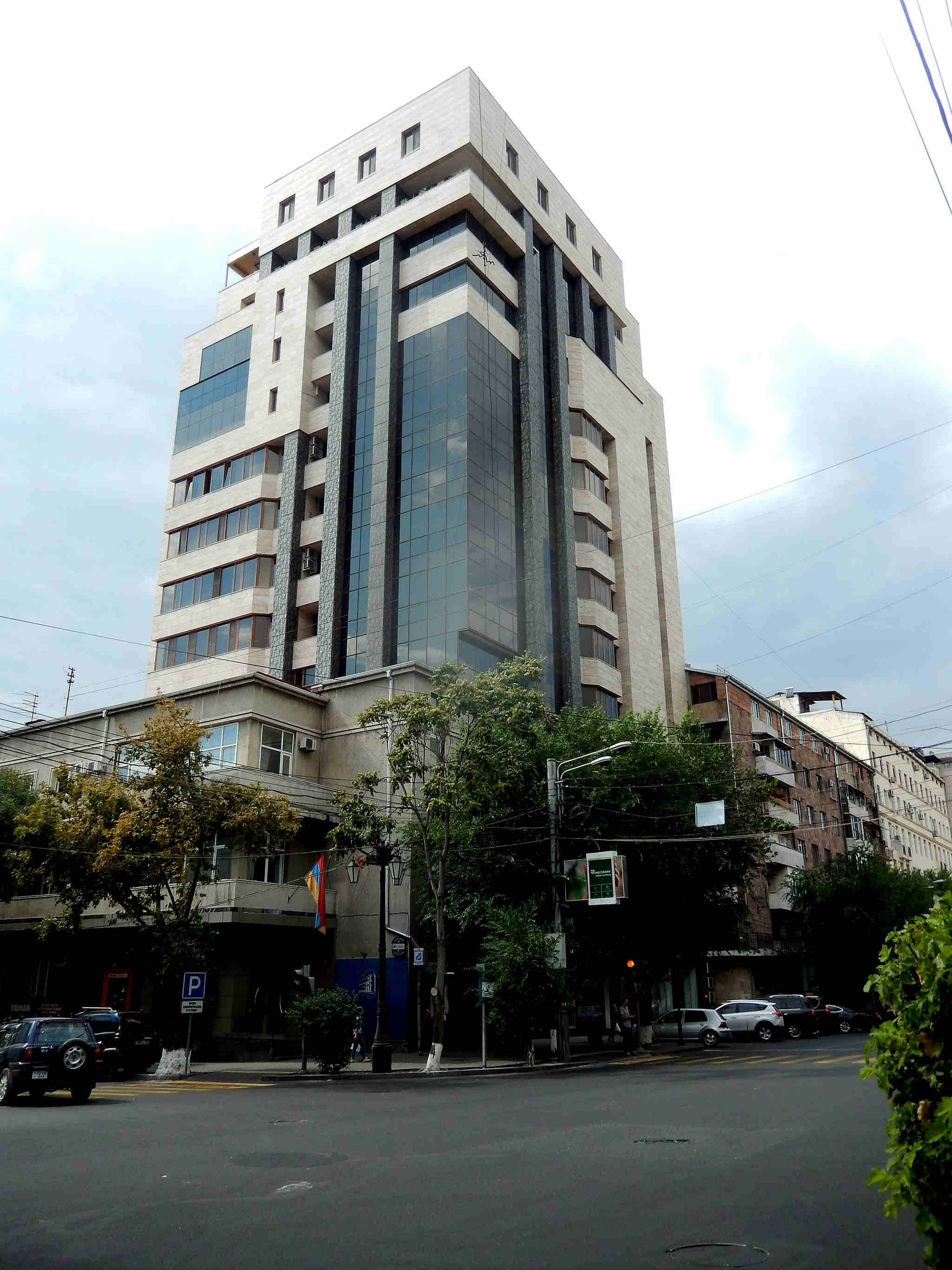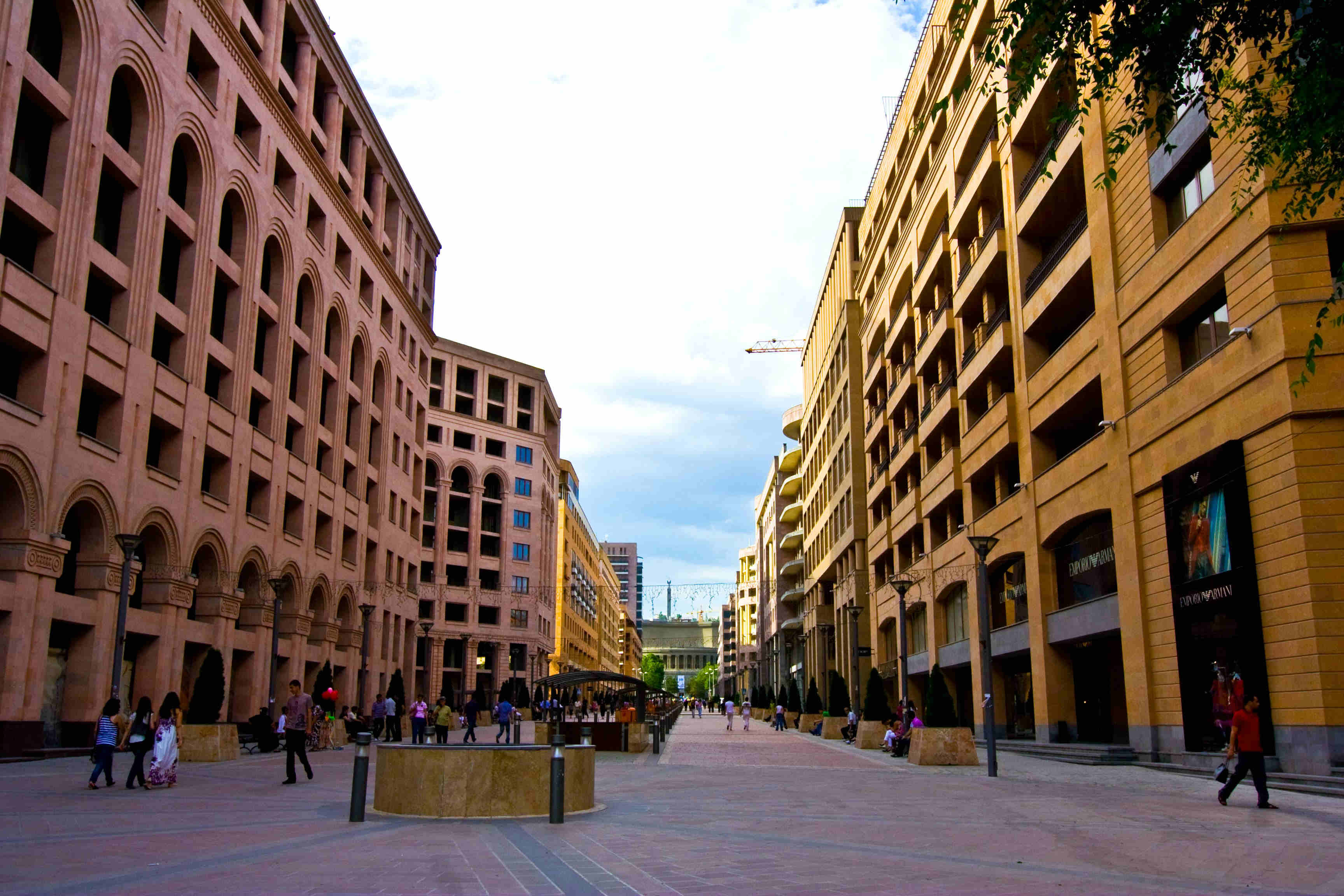 3. So-called "Panel buildings (պանելային շենք)" are block type buildings built during the Soviet period that have 9-16 floors. The apartments may be nice on pictures, but the entrance may smell badly, be very dirty, with broken windows, elevators may be old and sometimes not working. So please check with the owner what type is the building, and if it is a panel building, please check the floor and if it has a properly working elevator, and a security key for the entrance door. Prices of apartments in such buildings are low, but sometimes average.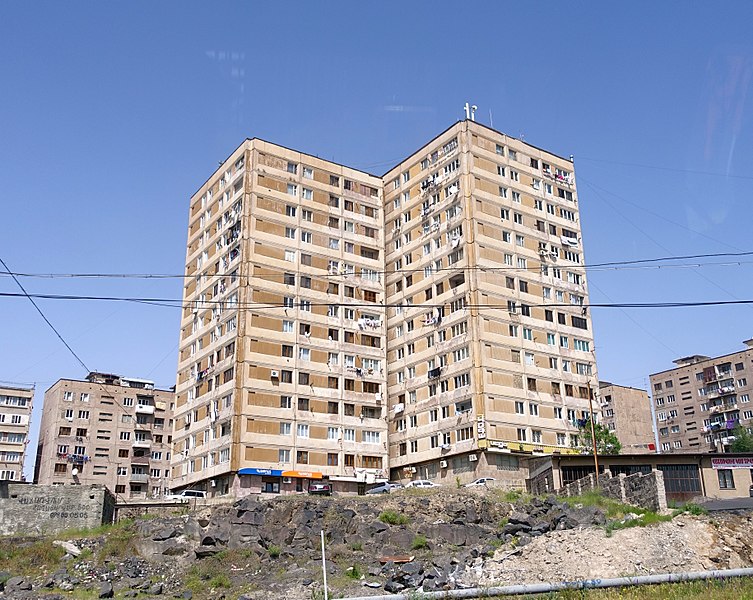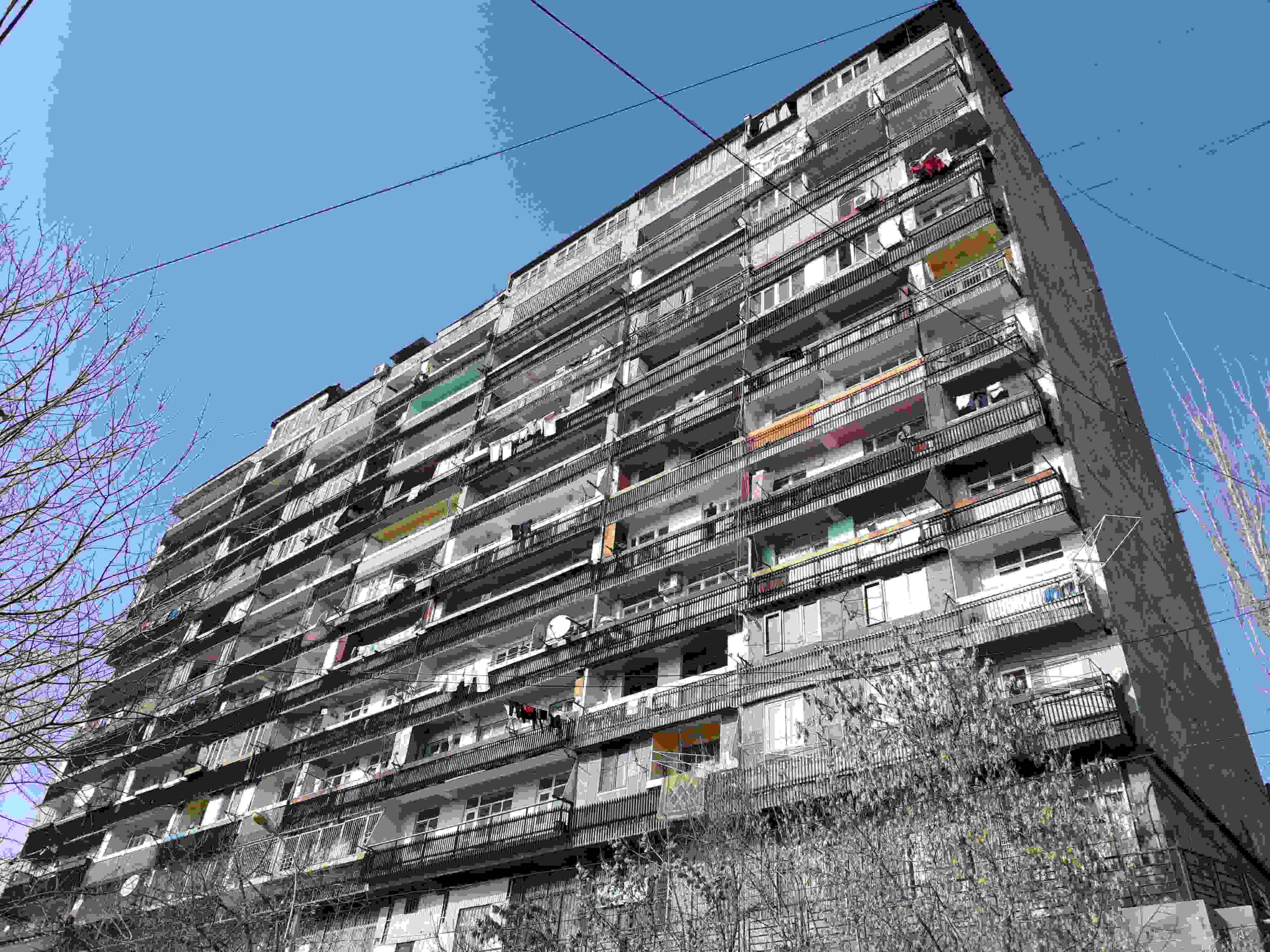 3. Check the hosts' profile on airbnb
Always check previous reviews about the apartment and the hosts on airbnb. If you find a good option with no review about the host and the apartment then it is a newly registered apartment on airbnb with a less experienced hosts. This is actually not a problem, but please try to understand if the host is a great host while communicating with her/him on airbnb chat. Hosts are very important on airbnb, so always check the reviews about the hosts and the apartments. Good hosts will always be fast and kind while communicating with you on airbnb chat and will politely answer to all questions you may have. If the host with who you communicate is not kind enough, please avoid booking an apartment from them. The best hosts on airbnb have a special status "super host", you may filter your search criteria on airbnb and search only those apartments that are run by super hosts. Super hosts are those hosts that have always performed great on airbnb, have always been kind, polite and fast while communicating with guests. It is always a good choice to book an apartment from an airbnb super host.
4. Check cooling and heating availability in the Airbnb apartment
Approximately all apartments listed on Airbnb will have a heating system (working on natural gas or electricity), so in the winter the apartment will be warm to stay. Unlike the heating system, not all apartments in Yerevan will have a cooling system installed. Please check if the apartment has a properly working cooling system because summers in Yerevan are very hot and it is very important to have a properly working cooling system in the apartment.
Prices of Airbnb apartments in Yerevan
Housing prices and availability in Yerevan vary extensively during winter and summer.
The price for a night in an Airbnb studio or a one-bedroom apartment in the center of Yerevan during the summer will be around $45 - $65. The same type of apartment during the winter will be around $35 - $55. It is sometimes cheaper and more comfortable when several participants of our language school book two or three-bedroom apartments together.
Hostels in Yerevan
There are also many hostels in Yerevan that you may book via Airbnb and booking.com. Before booking a hostel, please make sure to check all previous reviews of the hostel on the platforms and be certain that the hostel is in a good condition, situated in a good location, and has nice and kind employees.
Booking hotels and apartments in Yerevan via booking.com
Just like Airbnb, it is also possible to book an apartment via booking.com. The same rules while searching for an apartment in the Airbnb are also applicable on booking.com.
Unlike Airbnb, booking.com is also the best place to book a hotel if you decide to stay in a hotel during our language schools.
Apartments in other districts outside of the Yerevan center
If you decide to stay outside of the Yerevan center, please search for apartments that are near the metro station. Among such places, the Baghramyan and Komitas avenues may be the best option.
Other platforms to look for apartments in Yerevan
You may also find apartments in Yerevan via https://www.list.am and https://www.estate.am/en